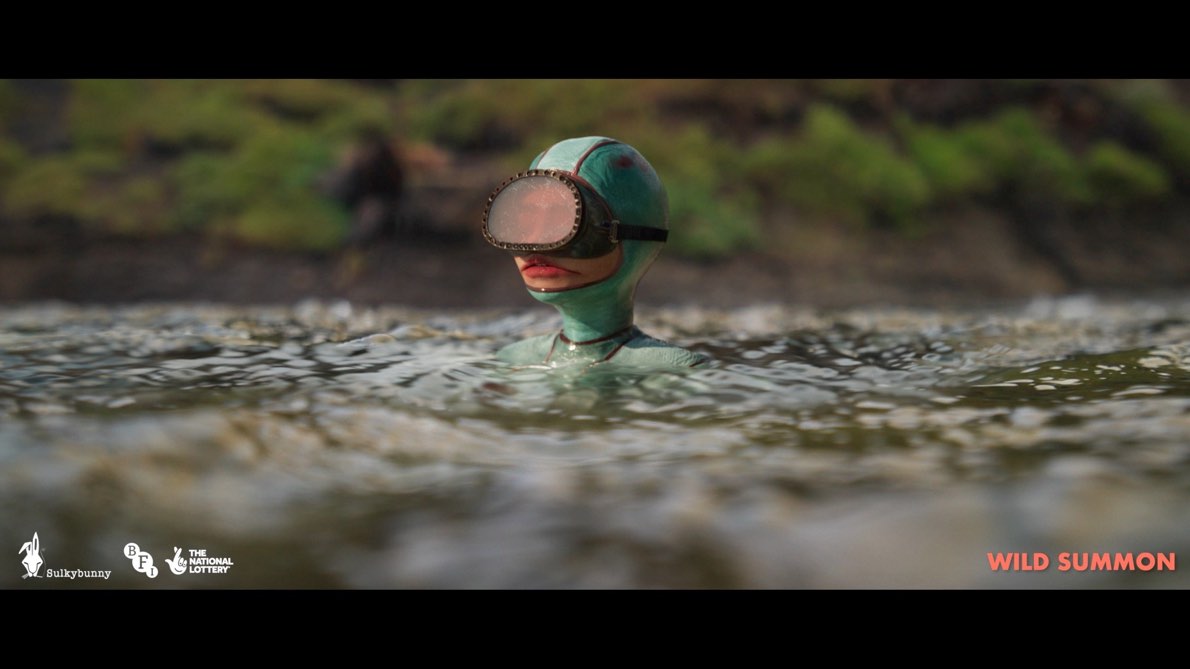 Wild Summon
Halo are extremely excited to share that Wild Summon Directed by Karni and Saul at Sulky Bunny, is one of eleven films selected from 4288 films, to be presented this year in Cannes short film competition.
This short film was graded by halo colourist Duncan Russell.
Duncan said…
"I've worked with Karni and Saul for many years now and it's always a challenging and worthwhile experience.
They are insanely talented, possibly also a tad insane and an absolute pleasure to work with. When they book you on a project you know you are going to get to work on something that you have never seen before. Wild Summon is no different. It was my job to pull together the CG elements onto the beautiful plates that they had shot in Iceland and around the UK. We softened, sharpened, grainified, and of course graded everything until it felt polished and effortless."
Check out the new film trailer.
WILD SUMMON is coming!
---
share this...