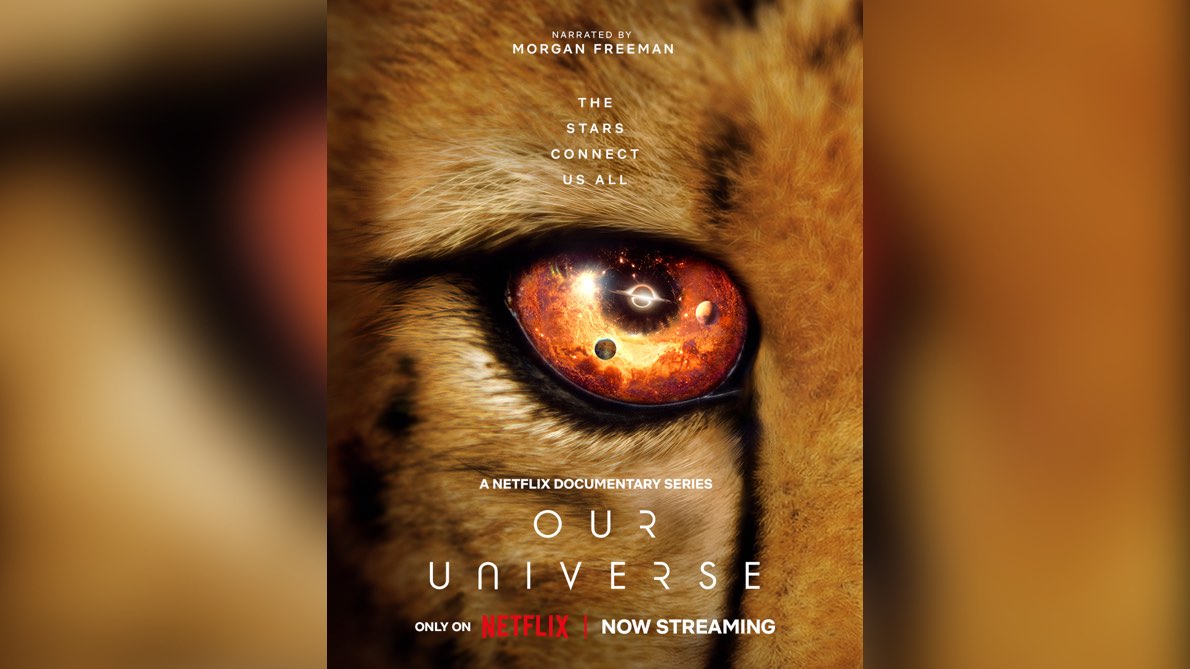 Halo sound Team scoop nominations Emmy and Jackson Wild
Halo are proud to announce it has reached the nominations stage of both the News And Docs Emmys and Jackson Wild Awards 2023 for Best Sound. Both nominations recognise the extraordinary design and mix work done on the NETFLIX series, 'Our Universe', produced by our good friends at BBC Studios.
No strangers to the limelight, Sam Castleton, Jay Price, Tom Foster and Adam Johnson will be defending their 'Best Sound' status this year at the Jackson Wild Media Awards after their win in 2022 for ''Welcome To Earth'.
Senior Dubbing Mixer, Sam Castleton comments, "Our Universe takes the audience on a cinematic journey between animals on our planet and the science beyond it. The BBC team (Micheal Davis, Stephen Cooter, Naomi Austin and Alice Jones) needed sound to play a central role in this experience, they wanted it to ground the natural history elements and elevate and excite the space scenes. We put a lot of thought, energy and love into all aspects of the sound and are delighted this has pleased audiences and been recognised by such prestigious organisations"
Commercial Director, Will Garbutt says, "Halo has always had an almost unique reputation for its approach to the sound aspect of any project, so it is most gratifying to see that recognised again this year with these two highly prestigious nominations. It is testament to the team's huge dedication and passion for exemplary audio design and finishing.
Huge congratulations and best of luck on the night to Jay, Sam, Tom, Adam and all the halo sound dept."
Halo Provided Full Picture and Sound Post Production for 'Our Universe'.
Colourist: Duncan Russell
Online Editor: Ben McIIVeen
Sound Design: Jay Price, Tom Foster & Adam Johnson
Dubbing Mixer: Sam Castleton
Halo Sales Exec: Matt Locke
View more info here
---
share this...