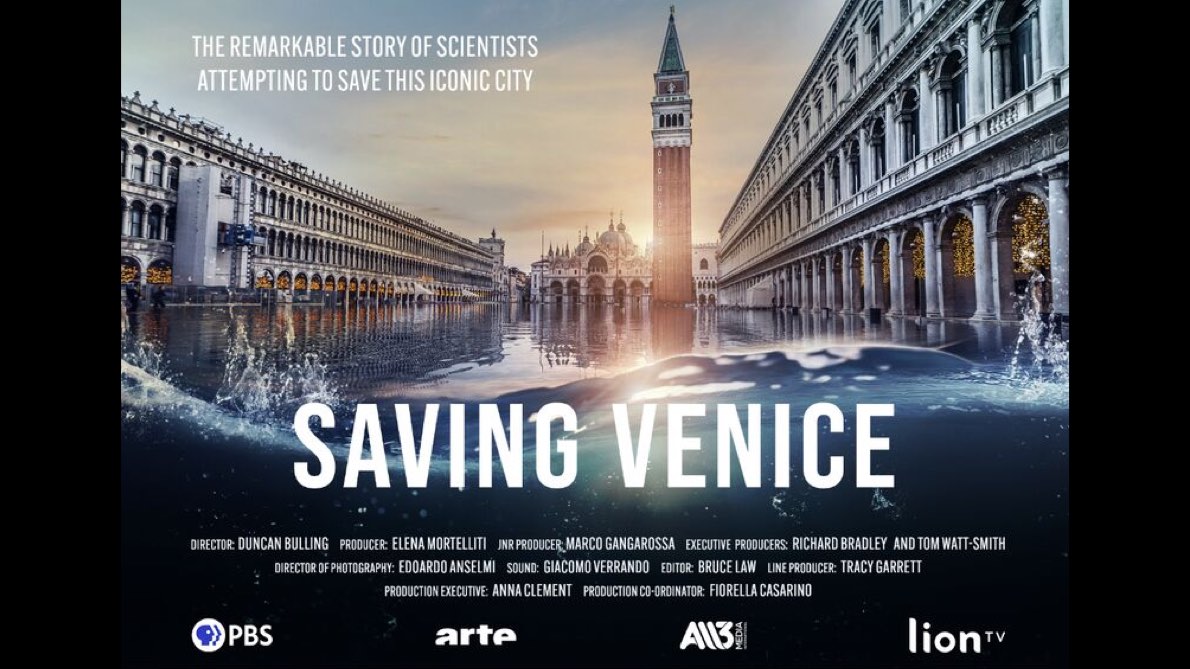 Lion TV's 'Saving Venice' wins New York Festivals Film Award
Halo are delighted to announce that 'Saving Venice', a documentary film produced by Lion TV and directed by our good friend Duncan Bulling has scooped the award for TV Waterbear Gold Award for 'Climate Change and Sustainability, Environment Ecology and Nature' at the New York Festivals 2023.
The film follows the extraordinary science and engineering teams with their ongoing battle to save the historic city from 'drowning' and explores how its salvation could lie in its past.
Halo provided full post production services on the film back in 2022 and features exquisite work from colourist Paul Koren and delicate sound design and mix by Tom Foster and Gerrit Swanepoel.
Many congratulations to Duncan, the film's Producer Elena Mortelliti and all the team at Lion TV.
---
share this...