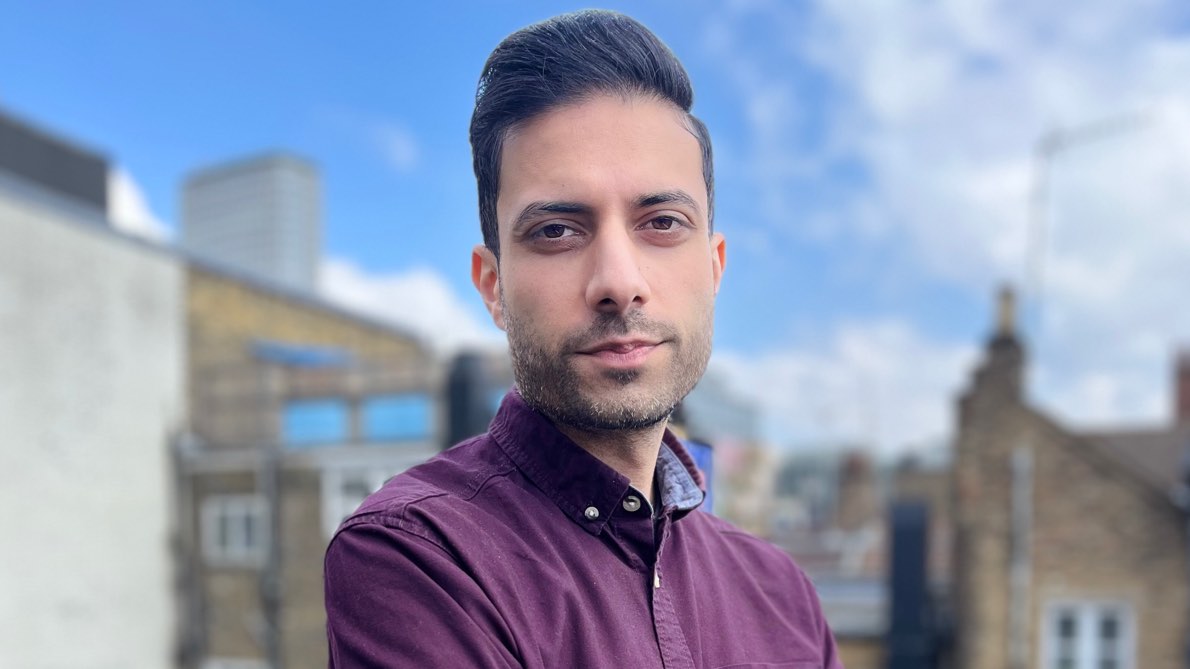 Makwana Joins Halo
SoHo post facility, halo have appointed Jay Makwana as part of their business development team expansion.
Makwana joins halo from Covent Garden-based facility, Storm where he was key to driving business growth and developing new services & revenue streams. His role at halo will be to help continue to grow and improve the facilities commercial offering and client base.
Commercial Director, Will Garbutt says, 'Jay comes to halo with an old-school mentality where customer management skills combined with a solid technical background and a firm handle on presenting developing technologies for a better client experience are the bedrock of any decent account manager. He's been in post for almost 20 years and knows full-well the landscape can, and will evolve constantly but one thing remains; that clients need the assurance that they have somebody who will nurture relations between parties and ensure exemplary customer service on every project.'
Makwana says, 'I am absolutely delighted to join halo and excited about the opportunity it brings. Having a platform to help shape and expand their catalogue of work, as well as continuing to hone my skills is invaluable and something I'm very much looking forward to'.
Halo recently completed post production on Nat Geo's, 'Secrets of the Elephants', feature film, 'Polite Society', directed by Nida Manzoor, and comedy series, 'The Curse Series 2' for Channel 4.
---
share this...