Halo has curated an array of tools that facilitate end-to-end post production away from our central London facility. This allows us to successfully deliver productions to the highest standard across all genres – and in spite of lockdown. We can offer a customised workflow that provides you with complete freedom, however you wish to work.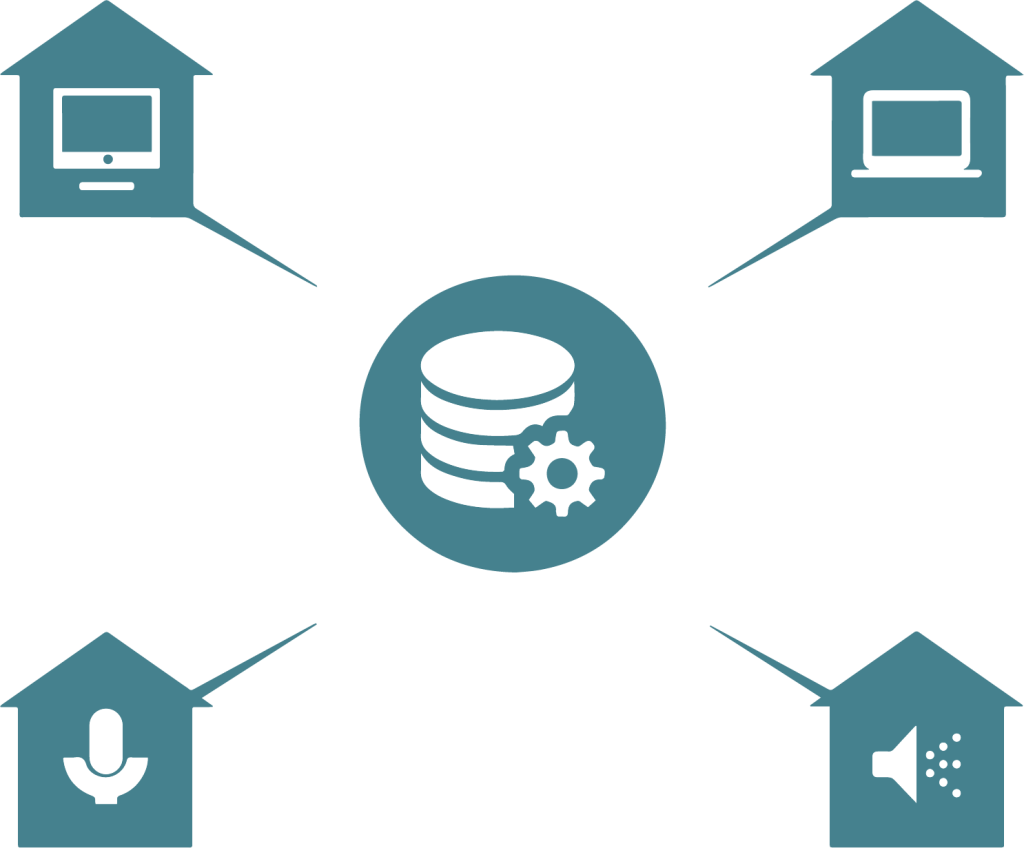 Whether it is some of the production team collaborating remotely whilst others are based in a facility environment or a need for remote access for reviews and evaluation. Whatever your specific production requirements, we can offer tailored solutions to meet your needs…
PLEASE CLICK ON A SERVICE FOR MORE INFO…

Remote Data Management
---
 To combat the limitations of lockdown halo has developed & implemented a number of innovative data management tools to help you deliver, organise and process your assets, ready for the edit, wherever you may be. These include:
HaloVision Asset Management
This is essentially a tool that allows you to collaboratively manage your rushes, archive, sound assets etc. – literally any material that is relevant to the project. Because it is browser based and securely password protected, it can be accessed by anyone with an account, anytime, anywhere. Here are some of the benefits:
Share the project with as many users as you like
Organise your data in any way you like
The flexible, scalable and affordable subscription-based model means you only pay for what you use
View all material, whatever the codec or file size, using HaloVision's proxy generator
Log rushes and tag them with keywords so users can easily search for relevant clips
Create FOR INGEST folders for halo's tech team to quickly ingest into the Avid project
Unlike cloud-based management solutions, HaloVision exists as part of halo's nearline storage infrastructure so once any media has been added to the project workspace, it will remain there throughout the entire post process until the project is complete. There is no need to move it anywhere else.
Getting Data to Halo
Halo's central London hub remains open during this difficult time, so you are welcome to make a non-contact drop off of rushes (or any other media) to us, on a transport drive, at our facility. If you prefer, we offer a remote delivery service via Signiant Media Shuttle which allows you to upload your assets for ingesting using a secure, fast data connection. We can also deliver assets back to you in the same way.
Self Service Automated Ingest
In addition to our Avid Technicians, who are on hand 24/7, we are also able to provide self service ingest through HaloVision. Using simple 'watch folders', you can drag and drop clips you want to make available to the edit – and they will be automatically ingested and added to your project.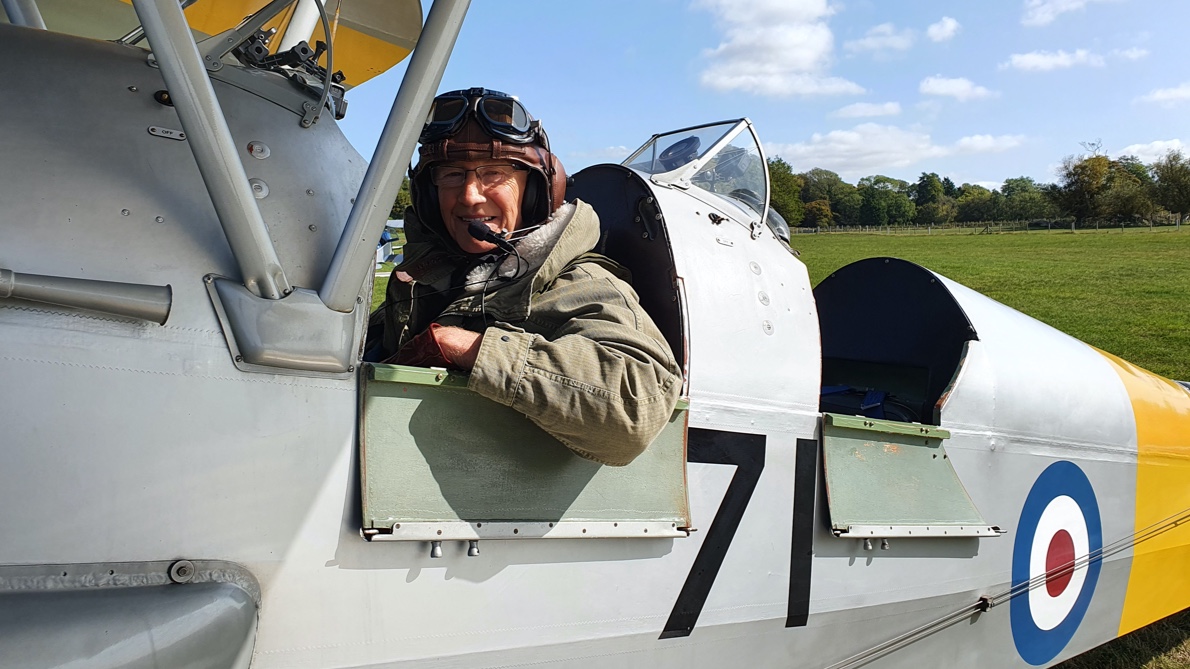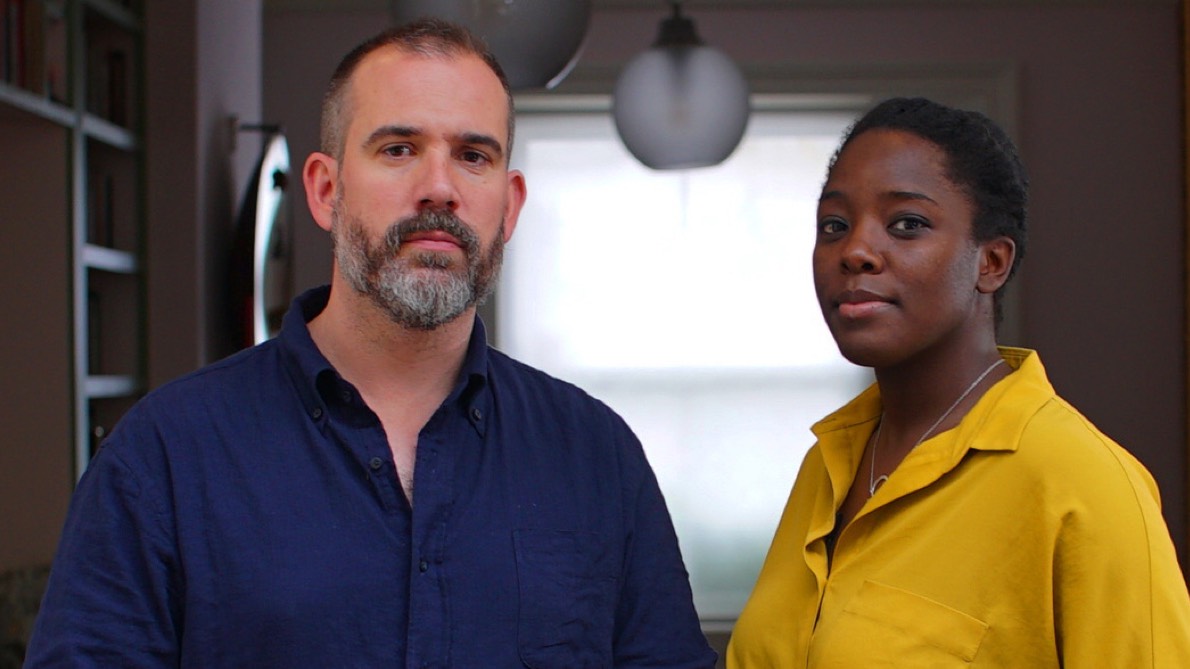 Editorial Solutions
---
In addition to our onsite Offline suites which remain fully open and serviced by both our runner and tech teams, we also offer a collaborative, remote offline edit suite service.
Remote Editing
Using HP RGS remote desktop software, your editors can securely log in to an Avid Qualified Workstation connected to halo's technical infrastructure. This allows all the benefits of working in a suite at halo such as shared workspaces for collaborative working with other editors and secure project folders. Full technical and engineering support is on hand as is Avid edit support for additional syncing, ingest, exports etc. In other words, it's a remote version of all the services you would expect from working within a post facility.
Hardware Rental & Home Delivery
If the editor does not have the kit at home, halo can supply an editing hardware package that includes a PC with RGS software installed, monitors, mouse and keyboard. This can be delivered to the editor's place of work and installed if required.
Separate Reference Monitor Output
On top of the standard RGS remote edit solution, we can provide the option of a separate reference monitor using NDI technology. This technology allows you to stream a full screen reference output of your edit to an unlimited number of recipients, accessible via any desktop PC mac or iOS device, including Apple TV and iPads.
Collaborate via Screen Share
Bringing your editor and edit producer together, RGS offers Collaboration Mode; a screen share option for both parties to view the project output together for collaborative working from different locations.
Home and away
Because the project and all its media assets are housed at halo HQ, we can offer complete flexibility to work on the same project both at halo or from another location at any time. If you need to have a viewing in a socially distanced environment for instance, you can come into halo just for the day. It also allows some editors to work locally and others to work remotely out of the same project at the same time.
Support
Halo remote users have full access to halo's technical and engineering support not only for the usual stuff such as playouts, syncing, EDLs, and general technical help, but also for any issues they may have using the remote tools, setup and connectivity. We are on hand to quickly deal with any issues and because we have full access to your project we can quickly login, diagnose and solve problems in real-time so you can get back to work.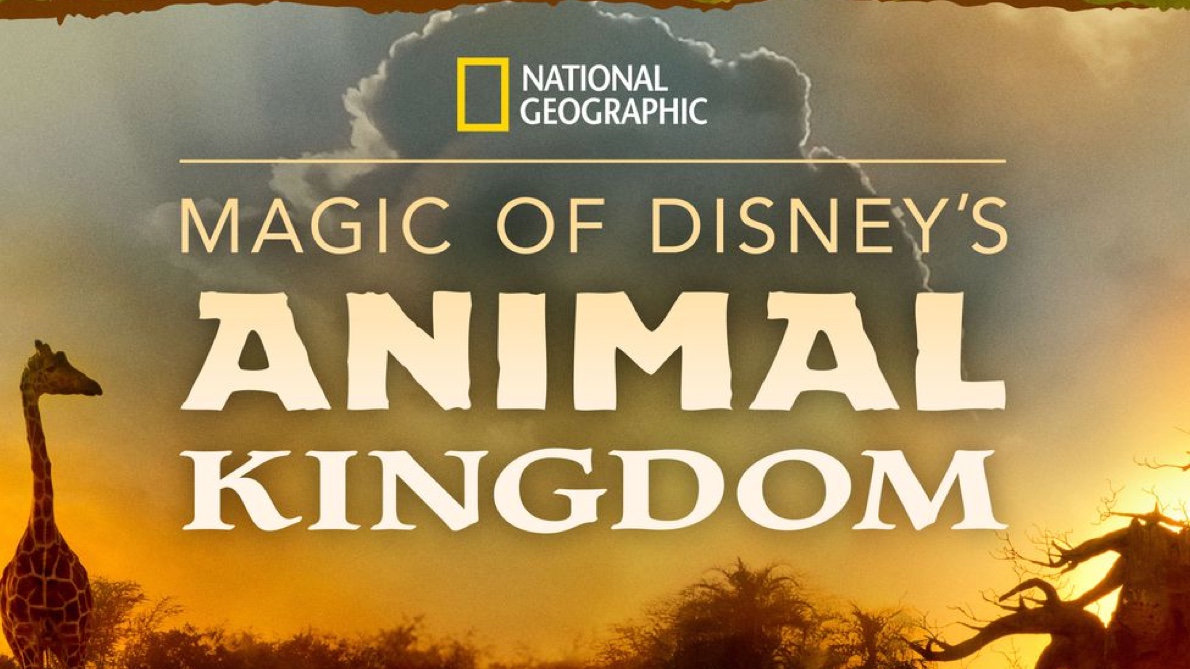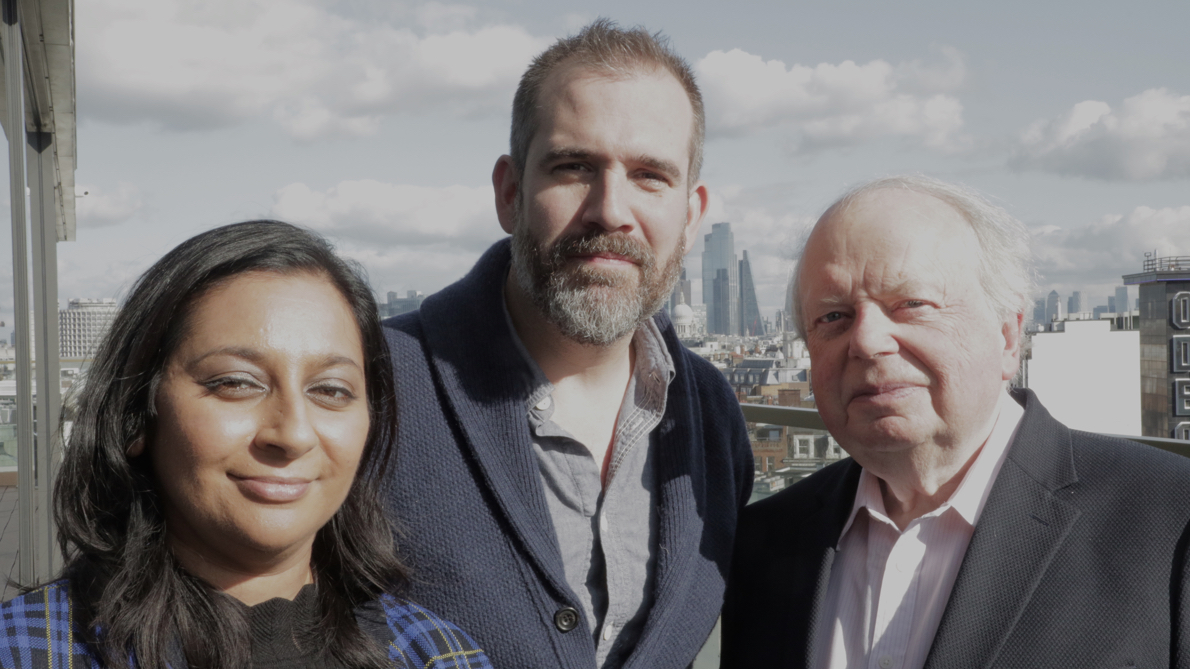 Finishing Post Remote Review & Collaboration
---
Halo offers a number of solutions for remote reviewing of finishing post sessions – including grades, onlines and sound mixes.
ClearView Flex
Allows a collaborator (such as director or producer) to receive a high-quality video/audio stream from the output of a grade or online session, or even a sound edit or final mix. Remote workflow and professionally calibrated client review options.
StreamBox Chroma 4K
Is a high-quality solution enabling real-time remote colour grading, by streaming colour accurate pixels from our grade suites to any other StreamBox devices.
Source Connect Live
Can also be used to remotely receive an output of a sound session, such as a sound spot. For your remote Review & Approval sessions.
Source Connect ProX
Allows 5.1 / 7.1 streaming to a remote studio. Great for critical listening and approval of surround mixes with picture lock and direct real-time feedback from the remote participants.
VoIP Video Conferencing
For collaborators to securely communicate from remote locations.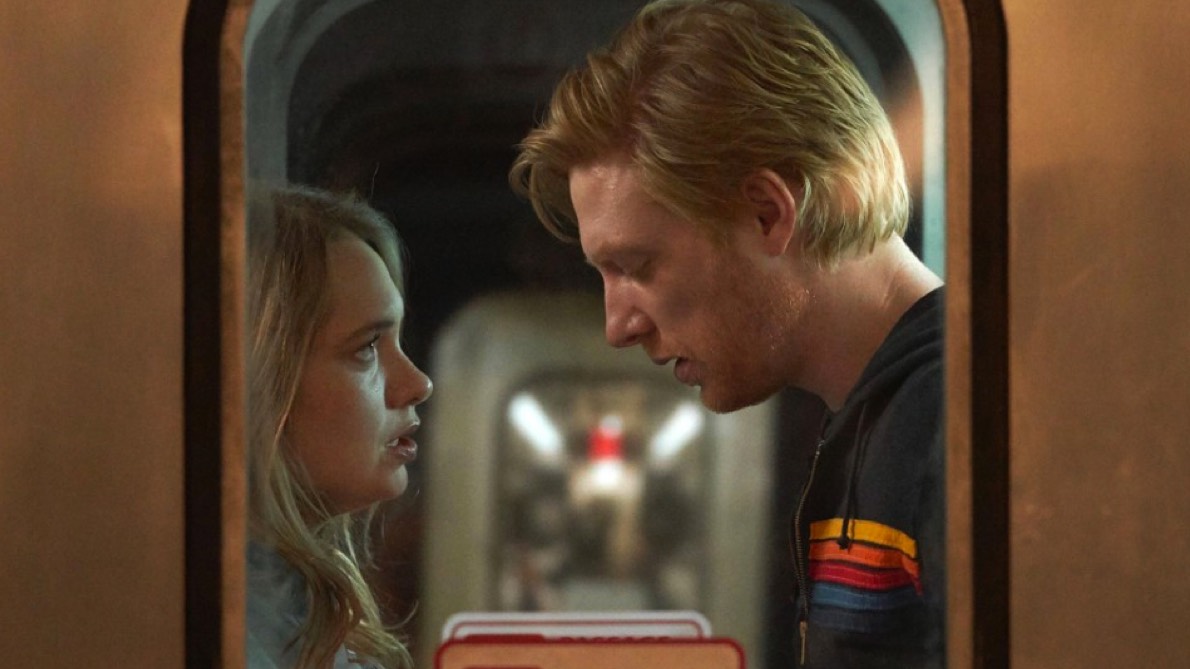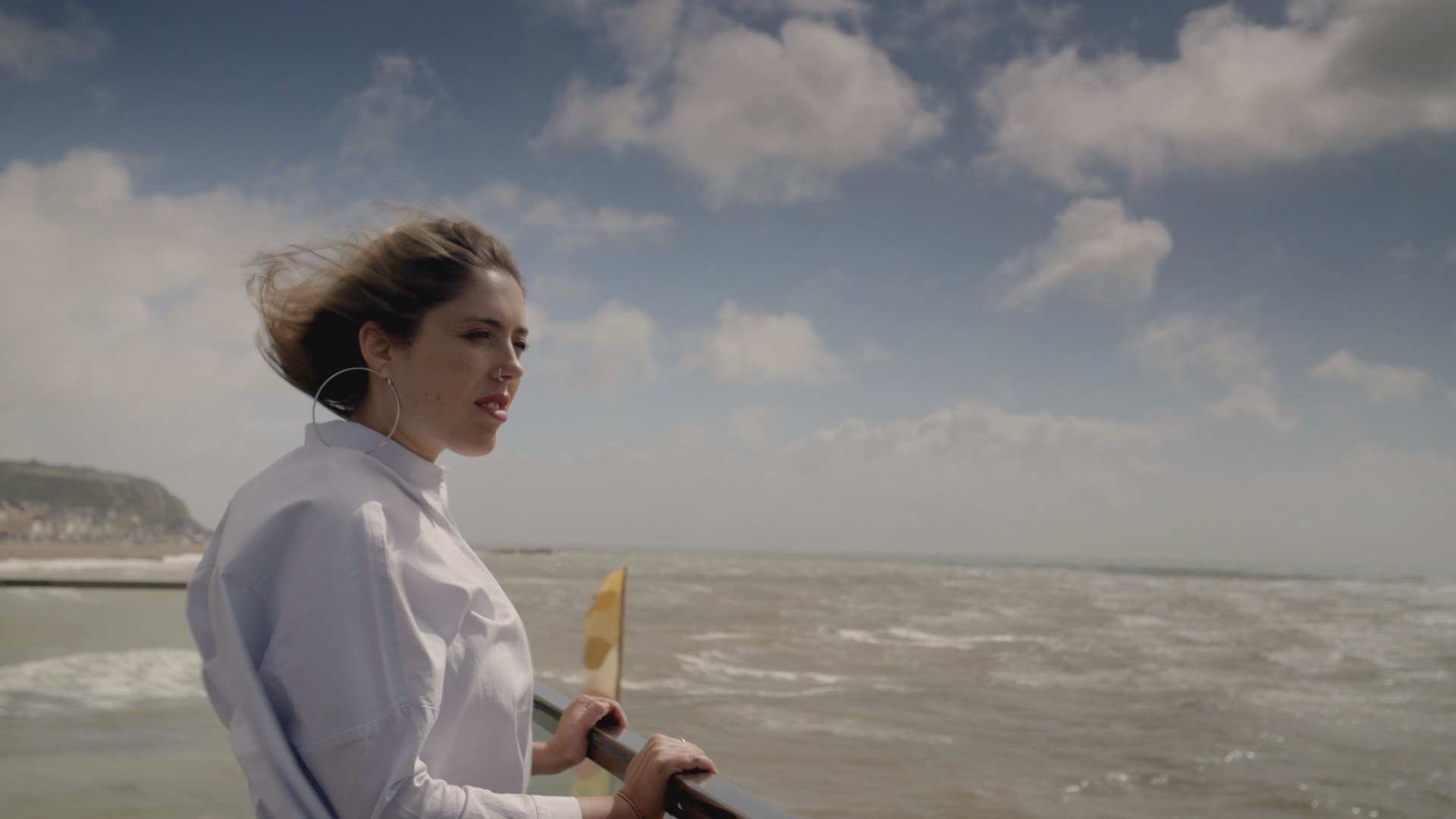 Remote ADR and Voice Over solutions
---
Halo's remote ADR and Voice Over services offer a means for us to remotely record performers within the safety of their own homes. The service entails pre-session discussions about the workflow, the best recording location and general set-up arrangements.
A sanitised equipment bundle will be sent to their home using an approved Covid-safe delivery service. The setup is relatively simple and real-time assistance will be available throughout. For ADR recordings, others (such ADR supervisor, director etc) can connect via a secure, high-quality live stream and communicate with the artist and ADR mixer in real-time using video conferencing applications.
It's not a direct substitute for traditional studio-based recording but offers an effective solution for those unable to travel into our studios. Please ask our Sales team for further details.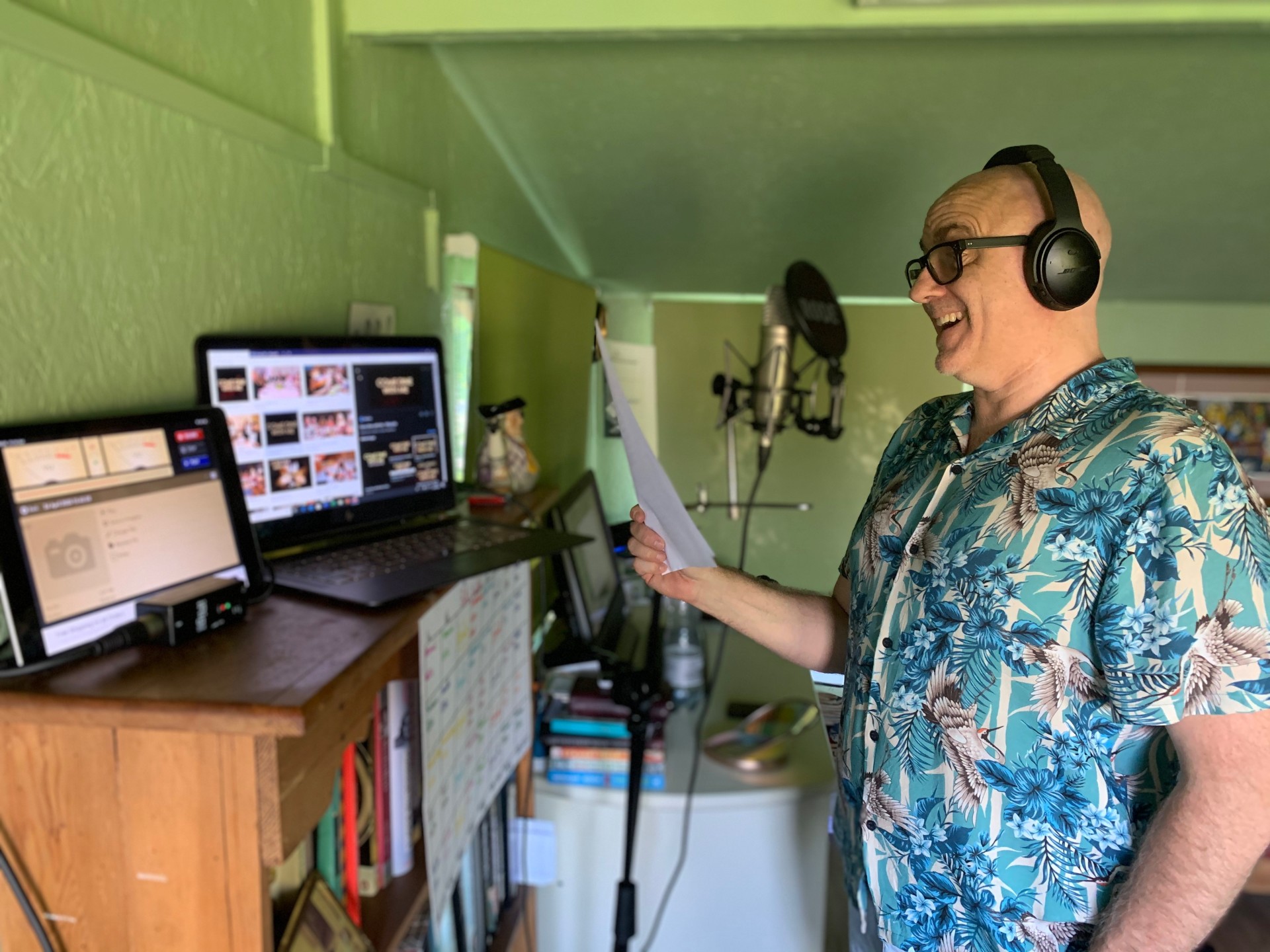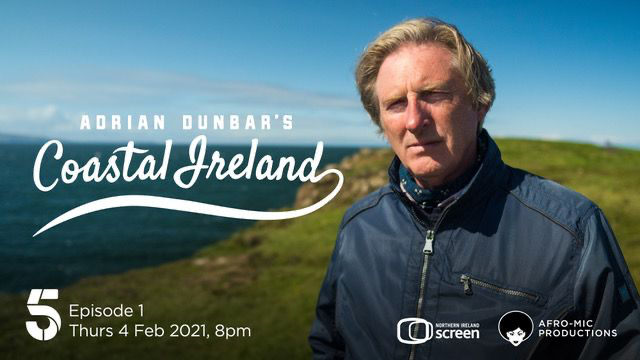 TESTIMONIALS
---
Somebody Up There Likes Me | SKY Arts
"It is a joy to work at Halo – great facilities, very talented creative team and supportive, understanding producers – nothing is ever a problem. Everything, as always, went very smoothly. The whole team are great, fantastic post-production company."
Line Producer, Melissa Morton Hicks
Buffering | ITV2
"The talent at halo are excellent. Katherine Jamieson the Colourist and Sam Castleton in sound in particular were impressive and great to work with."
Director, Martin Stirling
Adrian Dunbar's Coastal Ireland | Channel 5
"To compliment the amazing footage in Adrian Dunbar's Coastal Ireland we needed to capture his poetic and storytelling voice. Halo made the process exceptionally smooth, patching in our team from Northern Ireland and providing us with high quality results. I would work with them again in a heartbeat"
Executive Producer, Emma-Rosa Dias
Poly Styrene: I Am A Cliché
I highly recommend Halo for creating a safe and friendly working environment and a nimble approach to moving online only when required due to the pandemic. The high standard of work never slipped during remote working and the only thing missing was the excellent tea and toast."
Director, Paul Sng
Dead Pixels 2 | E4 | Various Artists Ltd
"Halo went above and beyond throughout the entire process. We were in the middle of our edit when the first lockdown hit in 2020, but we didn't lose one single day due to their meticulous planning and facilities. The team were a genuine pleasure to work with from start to finish"
Producer, Tanya Qureshi
Come Dine With Me | Channel 4
"I was terrified of recording voice over from home, but Halo's system and support meant that even a technophobe like me could do it comfortably. Simple instructions, all the kit provided; what's not to like?"
Narrator, Dave Lamb
Magic of Disney's The Animal Kingdom | Disney +
"Halo provided fantastic support when we went into lockdown. Every member of staff went above and beyond in maintaining high quality production values."
Series Director, Emma Jones
Coronavirus: How to Isolate Yourself | C4
"On this super-fast turnaround about Coronavirus for C4 – made in 9 days and made in the midst of the escalating pandemic – halo were extraordinary on every level. There's no way we could have done it without them."
Executive Producer, David Wise
Out To Rent | BBC
"Halo took our BBC Three series through the conform, online, grade and dub during lockdown.  Despite both our team and their team primarily working from home the process was diligently managed by Halo so it felt seamless.  We took the decision to remove some of the sign off steps – combining the grade, online and dub into a single remote viewing session and then a final eye-ball of the delivery file, and Halo coordinated this brilliantly.  In many ways this process proved much easier than the usual process of physically attending all stages of the online, and to Halo's credit they made this all happen with great speed while maintaining their high standards."
Founder and Creative Director of The Connected Set, Jason Mitchell
Paul O'Grady's Great Escape | ITV
"Halo always provides first class post production services, and the team always looked after us so well – a special shout goes out to Paul, Gerrit, Andy and Jon for all their great work on the series. This has been especially appreciated given all the challenges posed by the Covid-19 Lockdown."
Executive Producer, Rory Daziel
America: Our Defining Hours for History | SKY History
"Post-production on a fast-turnaround series is a tough enough proposition, but to achieve it through the Covid-19 lockdown, without compromising on any aspect of quality seemed to be asking for a miracle. We immediately knew where we had to come for this miracle – Halo. Supremely helpful and accommodating of our brutal and evolving schedule, the entire Halo team went the extra mile to give us the premium look and feel we'd hoped for. Quite simply, they aced it!"
Co-Executive Producer, Johanna Woolford Gibbon
Run | HBO | Sky Comedy
"During the Covid19 crisis halo have, yet again, proven themselves to be an exceptional post facility. In the midst of making RUN we were thrown into the chaos and uncertainty of lockdown, but after a highly collaborative and thoughtful assessment of what was achievable in the situation, the team came up with a post workflow that keeps us moving forward and getting the shows on the air. The switch to remote mixing has been effortless and the mixes still meet the high standards we have come to expect. The ADR has been the most challenging piece of the puzzle, but with their technical ingenuity, patience and perseverance, we have found a way to record great quality ADR with our actors in the comfort of their homes.
The showrunner Vicky Jones has been nothing but thrilled with the team and the process all along, and even more so now with everyone's efforts to keep going remotely throughout the Covid19 upheaval. As they say, where there is a will, there is a way! Thanks so much halo for helping RUN to run!"
Co-Producer, Layla Blackman
Epidemic: The Great Plague | Channel 5
"Thanks so much for getting this project through lockdown, both safely and smoothly. I know we are always in reliable hands when working with Halo."
Line Producer, Sally Finigan
---
For more information please call halo on
0207 292 8000 or email us at | sales@halopost.com