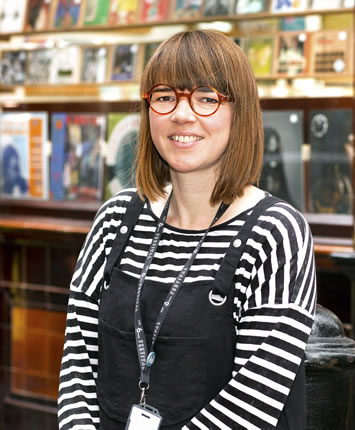 Katherine Jamieson
Senior Colourist
for further information please contact our sales team
Katherine is a home-grown talent, trained by halo's senior colourist Ross Baker. Passionate about film and photography from a young age she has worked in post production since 2005 and been grading since 2010. Working closely with DOPs across a broad range of genres to bring directors' visions to life, Katherine's creative diversity can be seen in her long and varied credit list.
Recent Credit Highlights
Jamie & Jimmy's Friday Night Feast – Light Entertainment Series
Sunderland Till I Die – Factual Series
Paul O Grady for the Love of dogs – Light Entertainment Series
The Pilgrimage: The Road to Santiago – Light Entertainment Series
Jamie's Quick & Easy Food – Light Entertainment Series
Hits Hype & Hustle: Insider's guide to the music industry – Factual
---
for a full list of credits contact: sales@halopost.com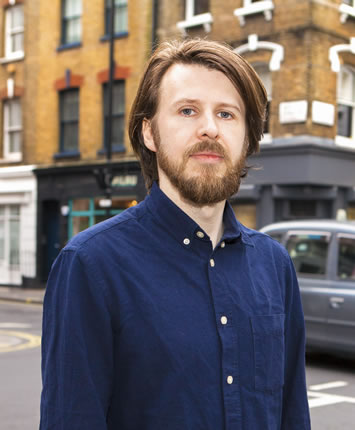 Paul Koren
Colourist
for further information please contact our sales team
Paul is another of halo's home- grown talents. He has risen through the ranks from runner to Colourist. Mentored by fellow Colourists Ross Baker and Katherine Jamieson, he has worked on a wide range of Television, Film and commercial projects.
Recent Credit Highlights
Jamie's Quick & Easy – Light Entertainment
The Devil Speaks – Factual Series
Elle Undercover – Factual Series
Civilisation – Factual Series
Paul O'Grady's For the Love of Dogs – Light Entertainment Series
Celebrity Coach Trip – Light Entertainment Series
---
for a full list of credits contact: sales@halopost.com