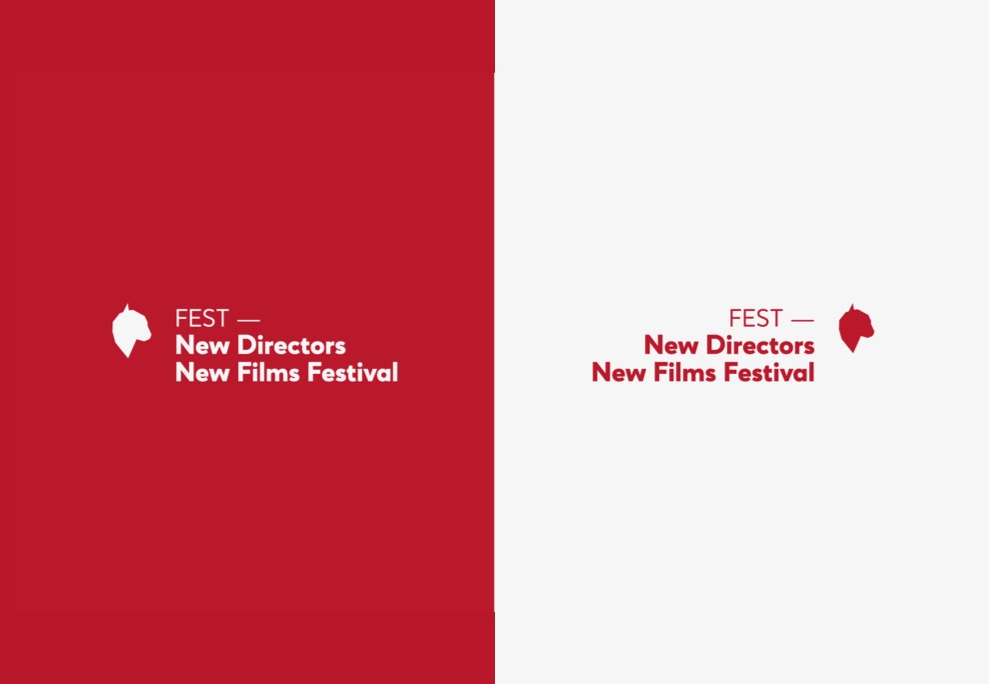 Halo Proud Sponsors of FEST — New Directors | New Films Festival 2018
Halo return to FEST this year to support this unique and ever growing festival in its celebration of emerging filmmakers. This annual event, held at the beach resort of Espinho, is the most vibrant film festival in Portugal and is focused on the discovery of new talents worldwide.
As with previous years, Halo will be offering the Post Production Award prize to the winner of the feature film Pitching Forum. David Turner (Head of Film) and Will Garbutt (Commercial Director) will be on hand to talk to delegates and as well as presenting a Training Ground masterclass on post production.
See you there!
#FESTFestival #halopost
See link below
---
share this...