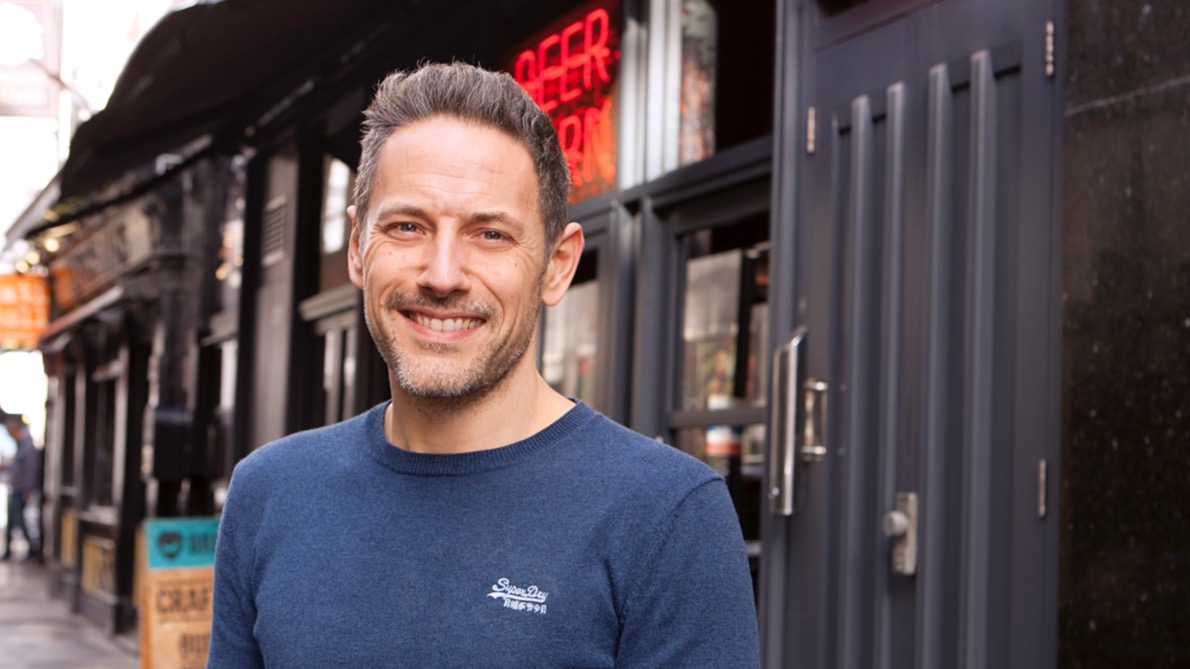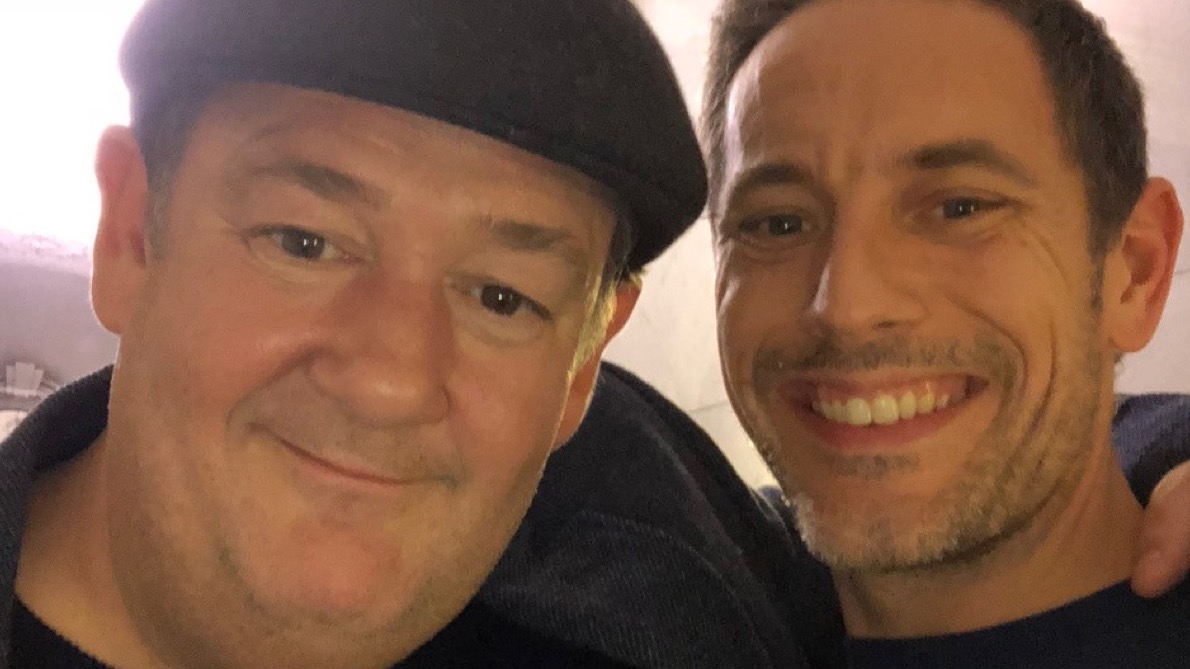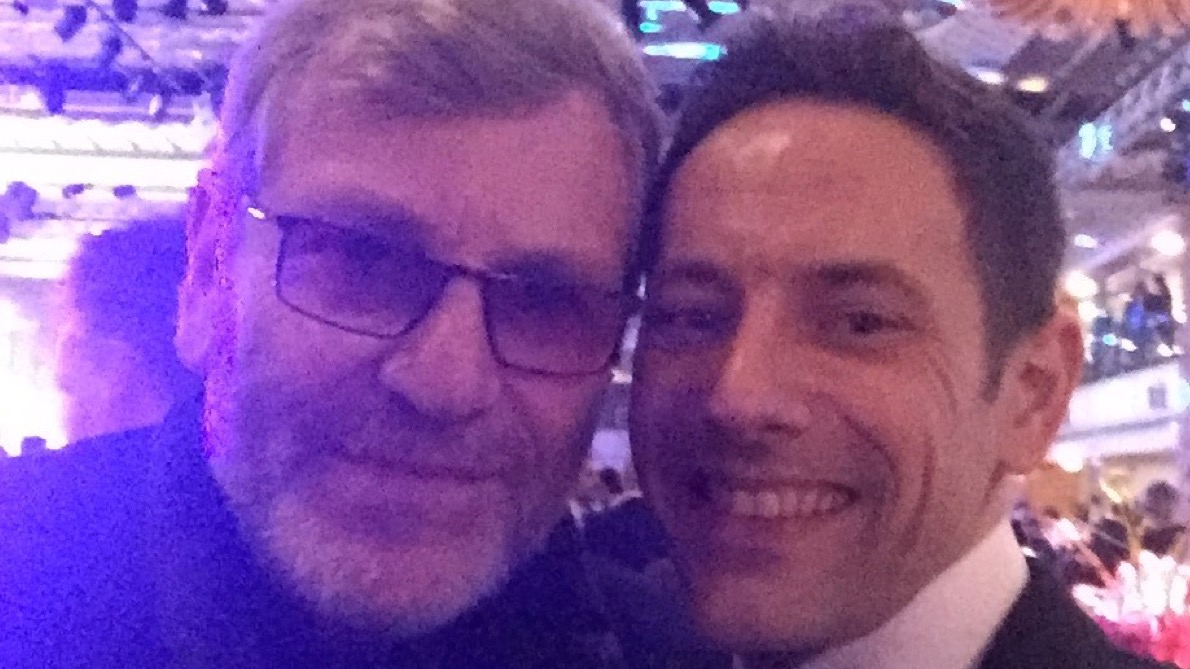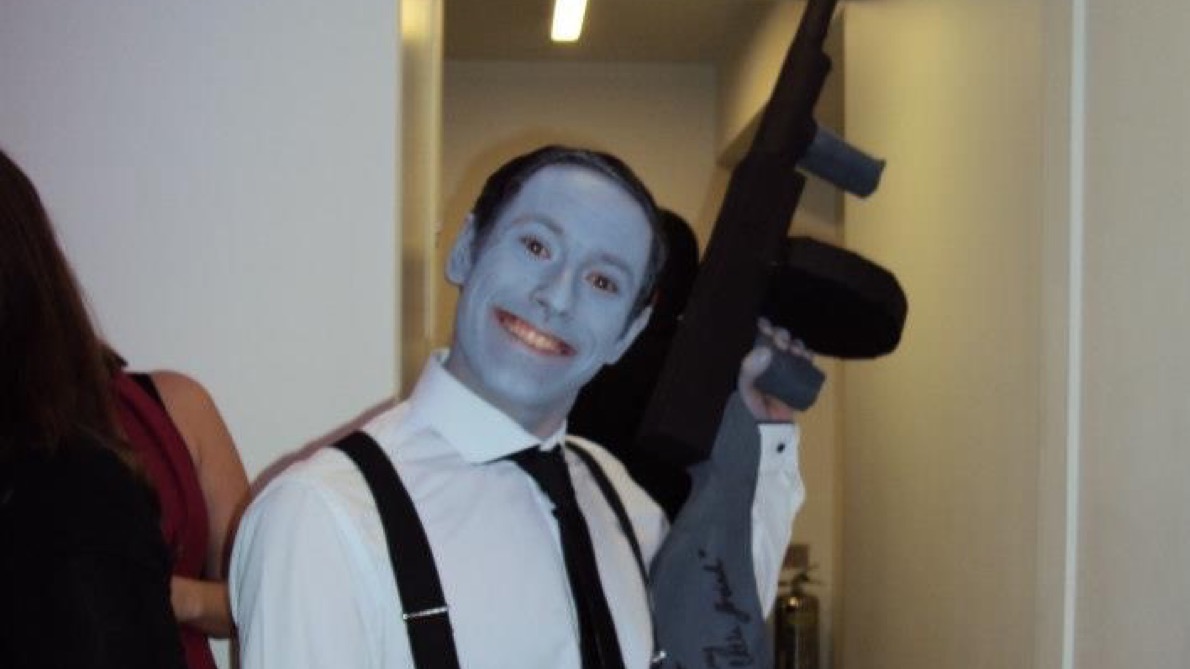 Ross Baker: 10 years at halo
To mark our Senior Colourist's 10 Year Anniversary at halo, we put some probing questions to him – meet the very talented Ross Baker #10years@halo
10 Years in Post Facility Years is a very long time – How does it make you feel?
It's very strange, it doesn't feel like it's been 10 years. From my first day joining the team I felt at home. Looking back my main emotion is pride, I'm delighted to have been part of halo's success story.
If you weren't doing what you do now, what do you think you'd be?
What I would like to be or what I would be are two very different things. In truth I would love to be a racing car driver. The thrill of going flat out is such a buzz. However, with hand on heart I probably would have found myself in some other creative role – working with images, maybe stills photography or games visual design?
How did your halo journey begin?
It started with a very strange phone call – it went a bit like this… "you don't know who I am, but we know who you are and what you do. Would you be interested in a chat". With an approach like that how could my interest not be piqued . After meeting with halo owners Alan and John, I knew halo would be a very interesting company to join, somewhere that I could grow and have a real impact.
What has made you stay at halo for 10 years?
The reason I have stayed at halo is the people that run it and the team I'm lucky enough to work with. I have a great relationship with my colleagues and there's a tangible feeling of togetherness and family. There is genuine passion in the people that I work with – I love that.
Tell us about someone you really admire at halo?
There are so many people that you can admire be inspired by. To single-out any one person would be impossible… and unfair.
What shows/films you have worked on at halo would make your fantasy schedule?
I have been fortunate to have worked on a wide range of genres so let's have a few of my favourites.
Wow, a tough question. Let's start with a dash of humour say 'Murder in Successville', 'Armstrong and Miller', 'Upstart Crow' or 'Toast of London'. Then there's shows that blend comedy and drama genres like 'Motherland' or 'Outnumbered' or something with a little more grit "The Driver" or "The Missing".
After that, a little brightness and colour – Light Entertainment shows like 'Asian provocateur', 'George Clark's Amazing Spaces' or a foodie show like 'Quick and Easy with Jamie Oliver'. I'd also like to sink my teeth into a 3D feature like 'Legendary' or 'Michael Caine: My Generation'.
However a part of TV I love is its ability to inform and educate so a good documentary series like Attenborough's 'Great Barrier Reef' , 'American Art' or 'Inside the Human Body' would be on the list.
Have you had the opportunity to meet or work with any of your heroes during your time at halo?
Yes, I've had several of my film and tv heroes attend grades such as Matt Berry, Dolph Lungren, Keith Lemon, Tcheky Karyo and Michael Caine – but it goes without saying meeting and working with Sir David Attenborough has been a huge highlight, unfortunately I have always played it too cool to get a selfie. I've also met a few stars at awards ceremonies and screenings which is fun.
Looking back at your past 10 years at halo have you had any particularly disastrous fashion faux pas?
So imagine this… we have a themed Christmas party at halo on year – Gangster & Molls, I thought it would be a great idea to get creative, and being a colourist I decided to style myself as though I had been pulled out of a black and white movie. I painted my face in grey paint and even painted my fingernails grey. However I didn't consider the 'environmental lighting' and ended up looking like a smartly dressed (grey) Smurf.
What has been one of your most embarrassing moments at halo?
Our lovely production team decided to treat Karen Kavanagh to a halo 'pin up calendar' of the staff. Of course everything got out of hand and items of clothing were discarded. What was meant to be a private joke ended up on the wall in the production office for over 2 years.
Which work related phrases do you most overuse?
Without giving away tricks of the trade. 'I can see what you want to achieve… let me see what I can do'
How has post production and halo changed over the years?
Grading has become the centre point of the post production pipe line over the last 5 years. The knowledge required of a colourist has change (and increased) massively and we need to be able to advise and guide clients through the grade process – so translating complex technicalities into 'English' is vital. When I first joined halo, grading was simply a case of loading an EDL and capturing from tape – or if we got really technical we might get a mixdown .MXF oooh!
Over time we have taken on bigger and better projects, from Red conform and grade (without a Red Rocket card… some will feel my pain, 32 hour day!), to 3D feature conform, grade and delivery. We now do regular UHD HDR projects for Netflix and Amazon. It's required a big investment in technical infrastructure and required employing very specific technical skill-sets. Halo spotted these changes early on and put time and money into the areas that really matter. Over the last 5 years we've expanded our technical setup and now have a full echo system of three linked grade suites, all attached to dedicated storage for offline, online and secure isolated storage for drama and feature. It's complicated but it works brilliantly.
Halo has plenty of extroverts, who stands out as the funniest, best dancer, and singers?
Having been at halo for a long time and I have seen some epic dancers and singers come and go but of the current 'pool' James Creegan has to be our karaoke king, he can murder any Meat Loaf song. And let's not forget when Katherine Jamieson's dancing shoes start to click… there's no getting Dorothy home.
What have been your career highlights at halo?
This is a tough one but the 4 RTS nominations I have received during my time at halo would certainly be a highlight. Also, winning 'Best Post Facility' for the first time… and the follow-up win two years later. Above all, I'd have to say it's the opportunity to help others achieve their dream of becoming a colourist and being a key part of the development of our grading department.
---
share this...