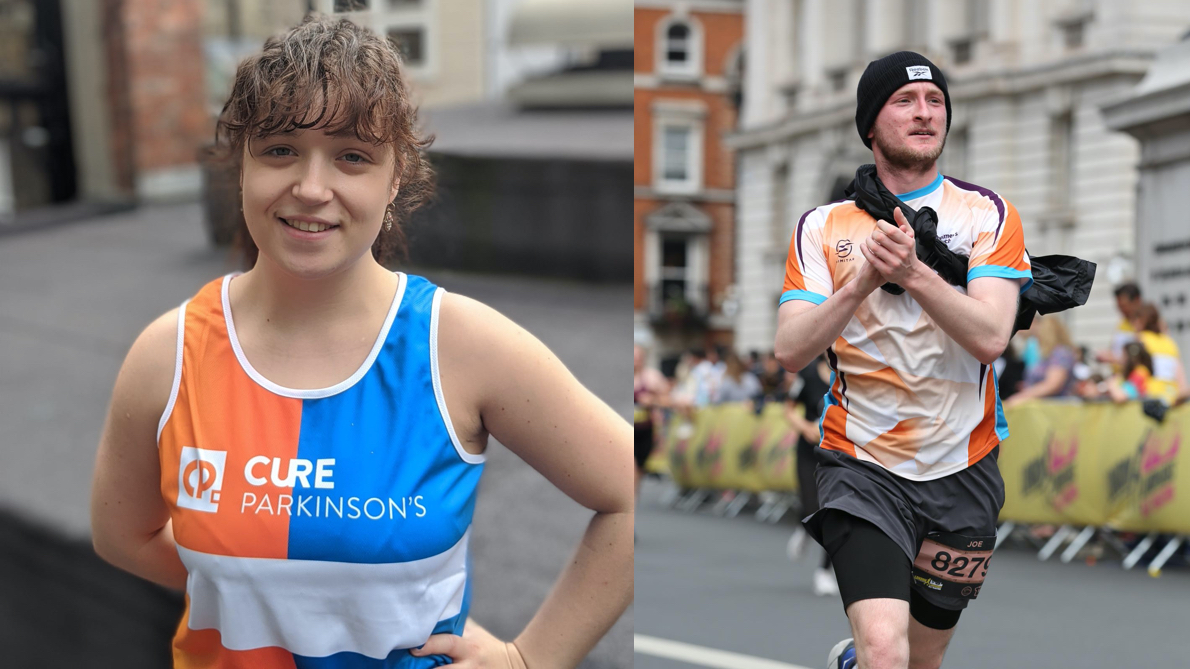 halo Heroes
Congratulations to halo Technical Coordinator Joe Meekel who on Sunday 1st August completed the London Landmarks Half Marathon in 2hrs31mins. Joe is raising money for Alzheimer's Research UK.
The charity's goal is to find out what causes Alzheimer's, the endgame is to find a cure for such a horrible disease along with improved ways to treat the symptoms.
It's a cause very close to Joe's heart which is why he undertook the challenge.
Joe is an integral part of tech and our halo family, to support Joe contributions can be made on his Just Giving Page.
https://www.justgiving.com/fundraising/joe-meekel2021
We are also proud that halo Head Runner Lily Smith is running the London Marathon on behalf of Cure Parkinson's disease. Lily is aiming to raise a minimum target of £2,500 for their charity.
This charity is important to Lily as both my grandparents were sufferers of this disease.
Lily says.."I watched this disease strip the once healthy and happy lives from them and I want to do my bit to try and make them proud and help fund this charity for research to hopefully find a cure. I'm super excited to be a part of this event, I've always wanted to run a marathon as me and my Dad are keen runners together. Sadly he can't run alongside me but I will do him proud!"
To support Lily you can make a contribution to the link below.
https://uk.virginmoneygiving.com/LilySmith30)
Halo are very lucky to have such benevolent and motivated members in our team.
---
share this...