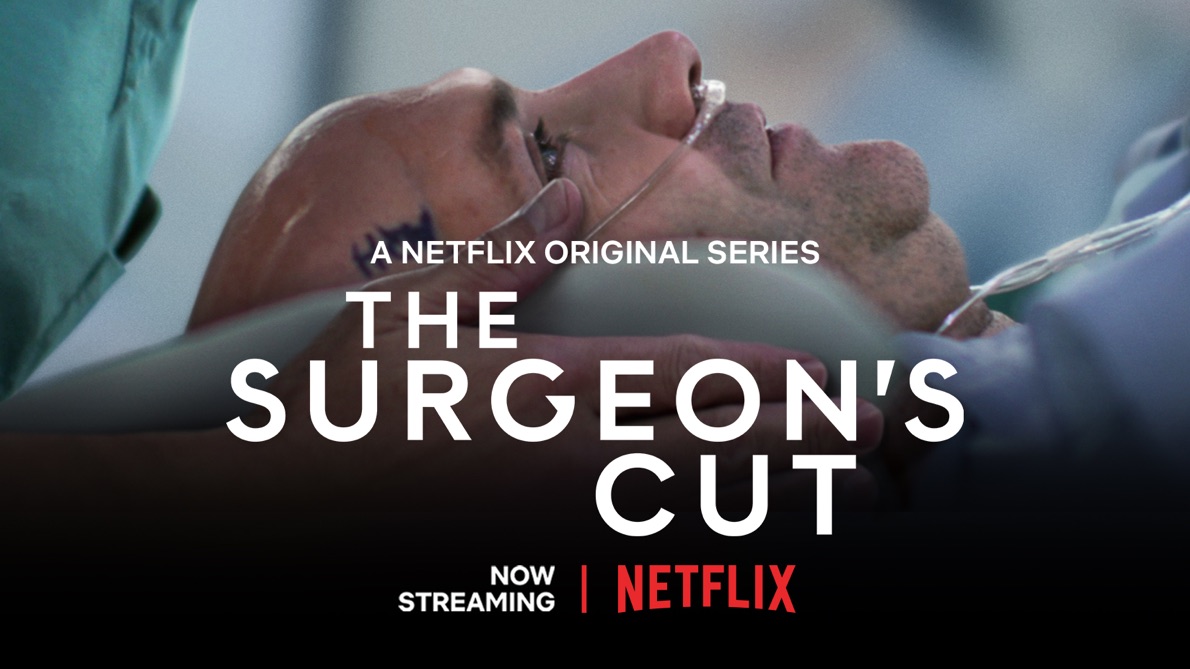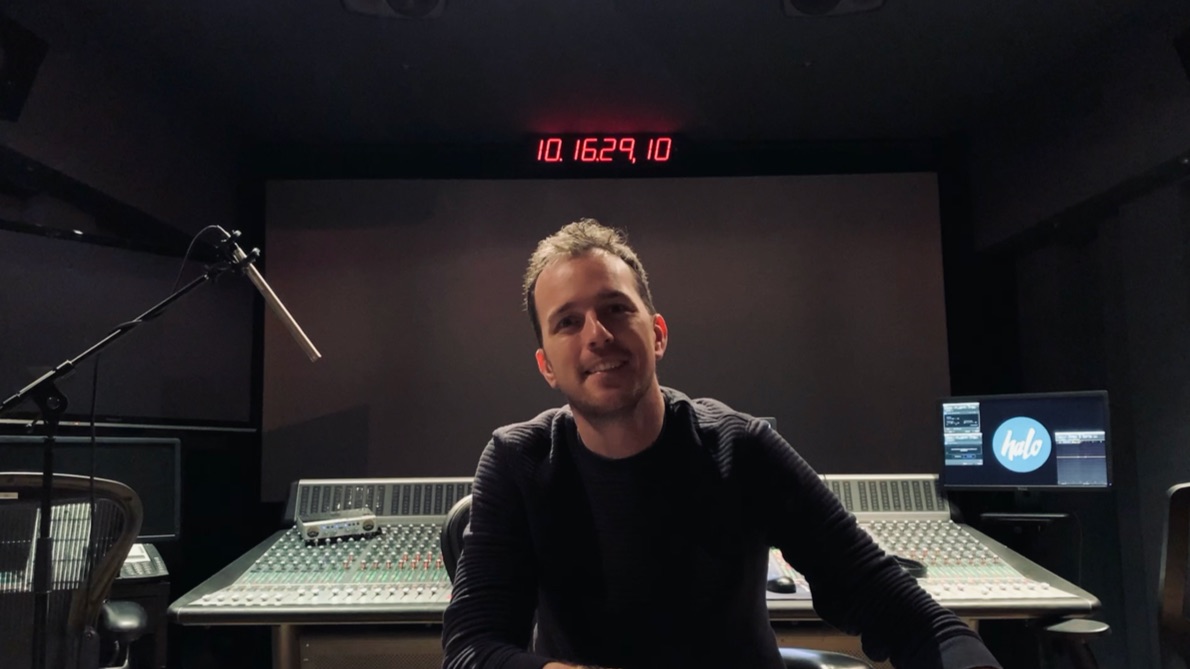 The Surgeons Cut Sound Design by Sam Castleton
The Surgeon's Cut profiles four ground-breaking surgeons from around the world, each with a visionary approach to their craft. They perform innovative operations and procedures, and reveal personal insight into their journey into medicine, providing a unique window into the world of surgery.
Halo Dubbing Mixer Sam Castleton talks us through some of the incredible sound design by him and Tom Foster on BBC Studios / Netflix Series The Surgeons Cut.
---
share this...