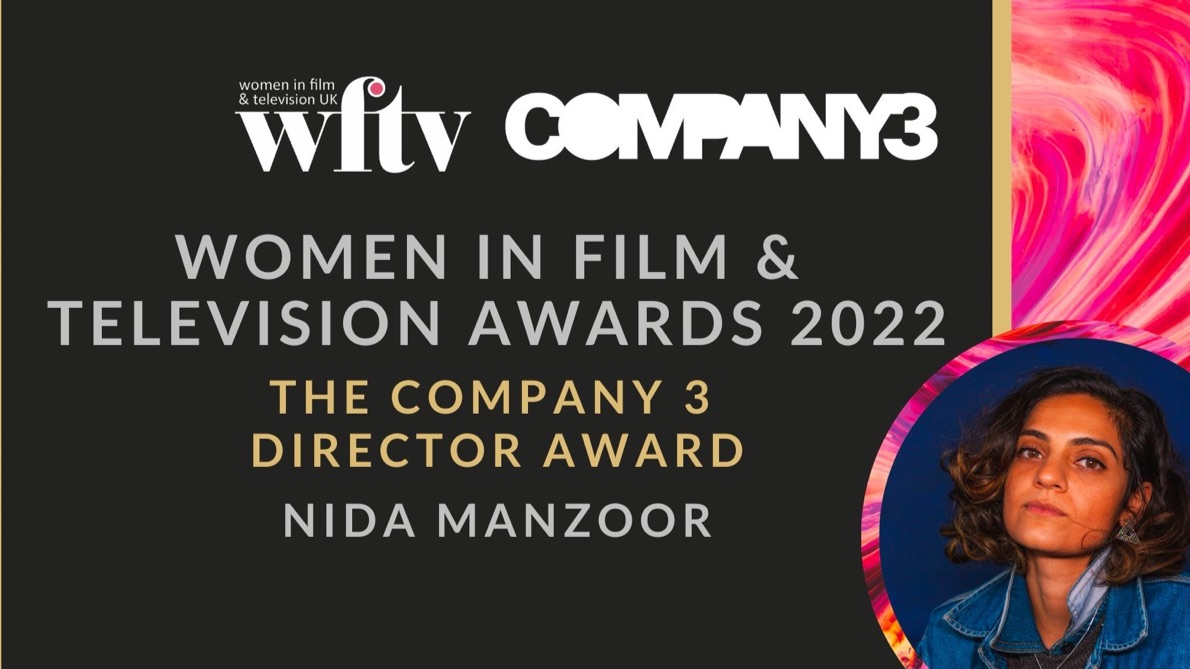 We Are Lady Parts team scoop top awards at WFTV 2022
Halo congratulates Nida Manzoor and Surian Fletcher-Jones for their thoroughly deserved respective wins at the Women in Film and Television Awards 2022. Nida was awarded the DIRECTOR AWARD for the first series of We Are Lady Parts, which both directed and wrote. Nida has since gone on to write and direct her first feature film, Polite Society (Focus Features), which will be showing in cinemas in April. Surian from Working Title Television who commissioned and produced We Are Lady Parts, was also awarded the PRODUCER AWARD. Both Polite Society and We Are Lady Parts were posted at Halo.
WFTV Awards took place on Friday 2nd December and was attended by Louisa Sutherland-Smith (Halo Head of Production), Katherine Jamieson (Halo Senior Colourist) and David Turner (Halo Head of Film and Drama).
---
share this...