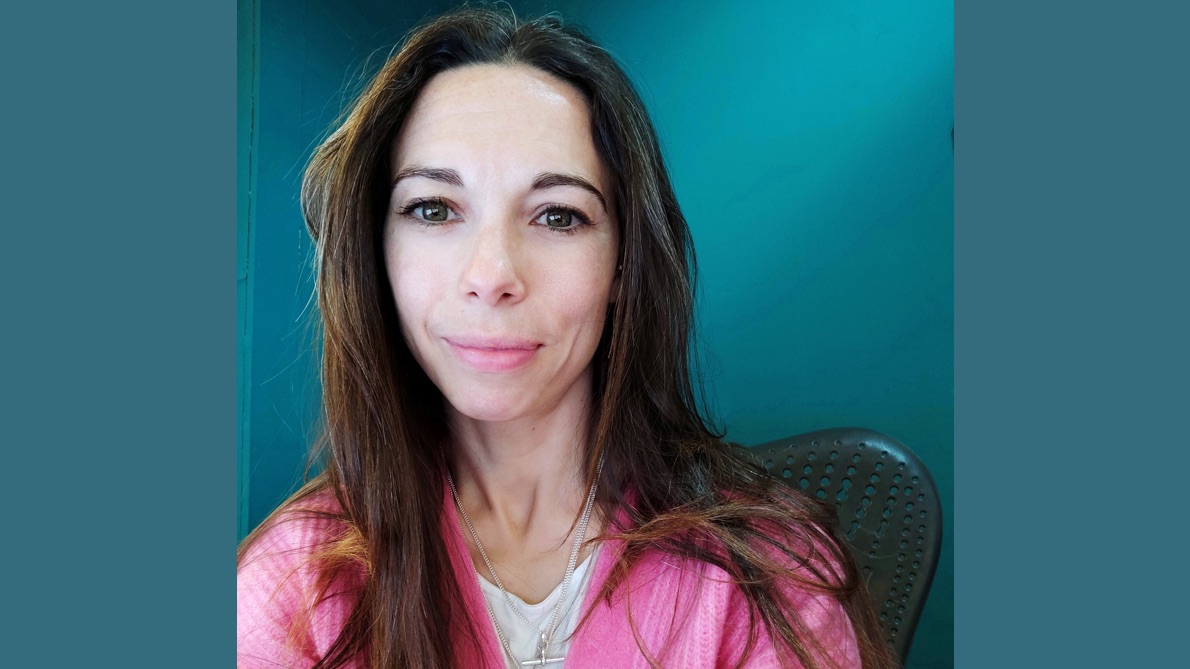 Halo are delighted to share that Louisa Sutherland-Smith has been promoted to MD!
Louisa will begin her role as managing director from 1 April 2023. She joined halo in 2016 as an executive producer, and moved to head of production in 2021. As MD, Louisa will oversee the whole of Halo's UK operation and will focus on developing new areas of business, managing the company's talent and partnerships, and deepening the company's bonds with broadcasters and streamers.
Current MD Marcus Bayley will move to a finance directors role.
Halo's CEO, John Rogerson, said: "Louisa is perfect for this job and we're delighted that she has agreed to take it on. Her experience and energy are exactly what Halo needs as the company continues to grow, she exemplifies the Halo 'can-do' attitude and is a natural leader.
"Marcus has done an amazing job and everyone at Halo is truly grateful to him for steering the ship through the pandemic and bringing us out the other side stronger than ever, he has earned the right to return to his preferred berth as FD. I'm really excited about this team, it is without question, the best we've ever had."
---
share this...