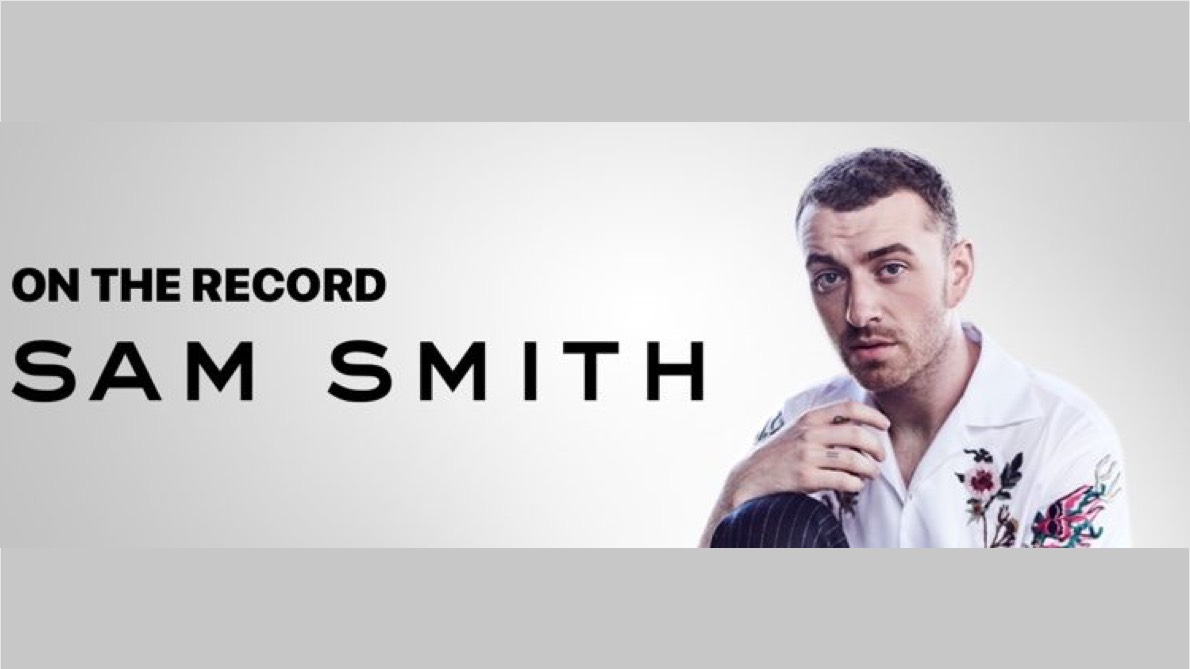 ---
Sam Smith 'On the Record' – 45minute documentary for Apple TV
Coinciding with the launch of his new album 'The Thrill of it All' on Friday 3rd November
Production Company – Fulwell 73
Director – James Barber
---
Halo Post Producer: Karen Kavanagh
Sound Edit & Mix: Simon Hill
Music documentary is one of halo's specialties and our work on Sam Smith's latest documentary for Apple was no exception. The documentary was for stereo release online, so from a sound perspective the target was consistent throughout the film: keep the interviews sounding as good as possible and clean up the archive and handy-cam material with iZotope RX6 to remove any digital anomalies that could be flagged at QC (without taking away the raw quality that imparts intimacy in several parts of the film)…..and then really make the music sections sing. One of the coolest pieces in the film is during some of the filming in the studio control rooms, where they are showing certain elements of Sam's tracks by solo'ing and muting certain stems of the mix on the console. The interview microphones picked up some ambient sound of those tracks being shown on the speakers in the room, but we also had access to Sam's stems from his album. In the mix we cut in the tracks, matched the waveforms with what was picked up on the interview microphone, and mimicked the fader movements of the producer on the console – i.e. when he pulls the backing vocal fader down, Simon pulled the stem of the backing vocals down too. He did this throughout, and it makes those show-and-tell moments in the studio full of the same energy as the rest of the film.
Grade and Online: Lem Lawrence
Lem completed all grading, graphics and online work on Flame, creating a rich, moody look, and also adding life and movement into black and white stills photography, with the use of parallax and lighting effects.
---
The documentary will be available to download on Apple Music on the 3rd November. The film includes performances and interviews with Smith collaborators Timbaland, Poo Bear and cowriter Jimmy Napes.