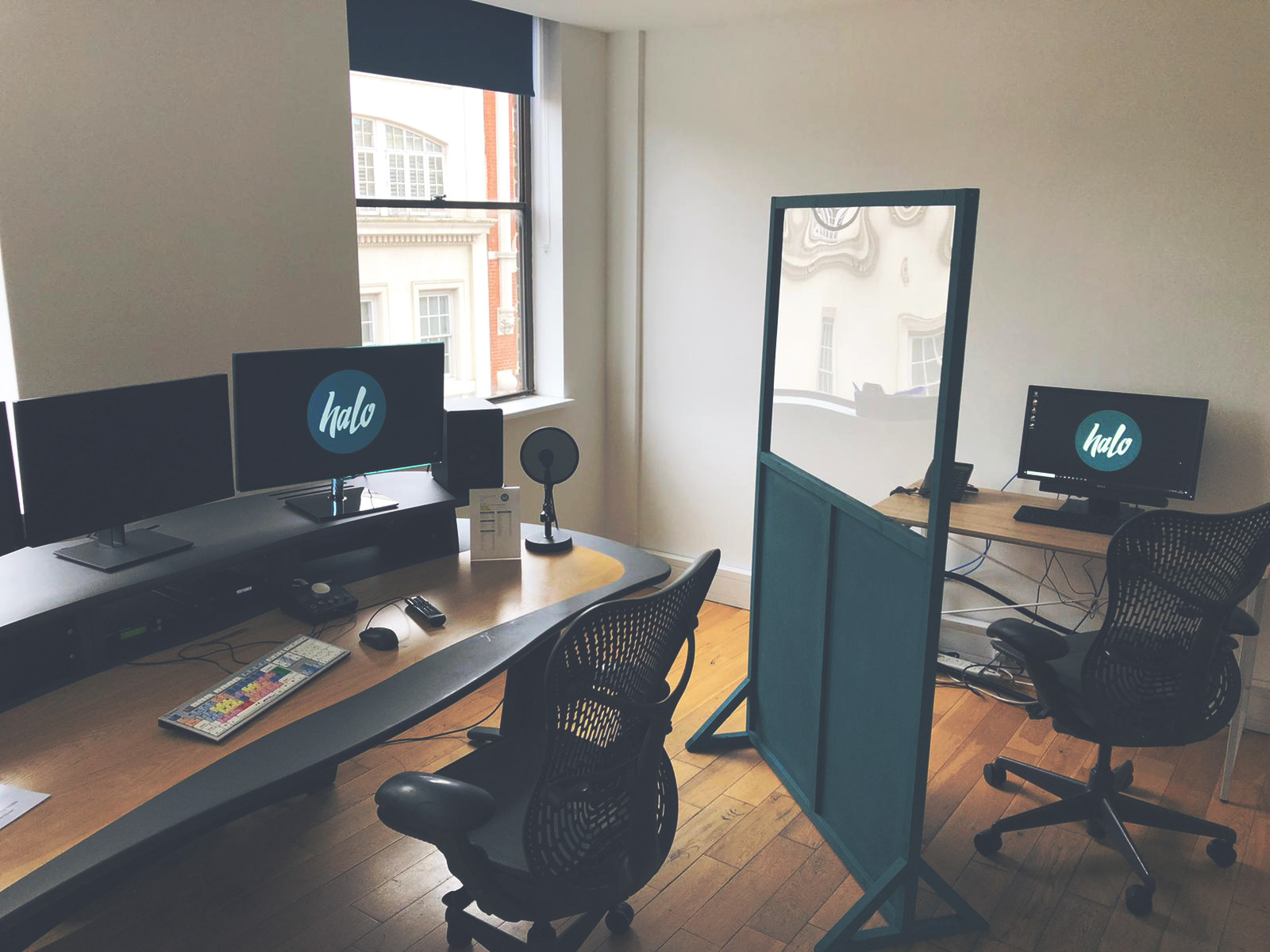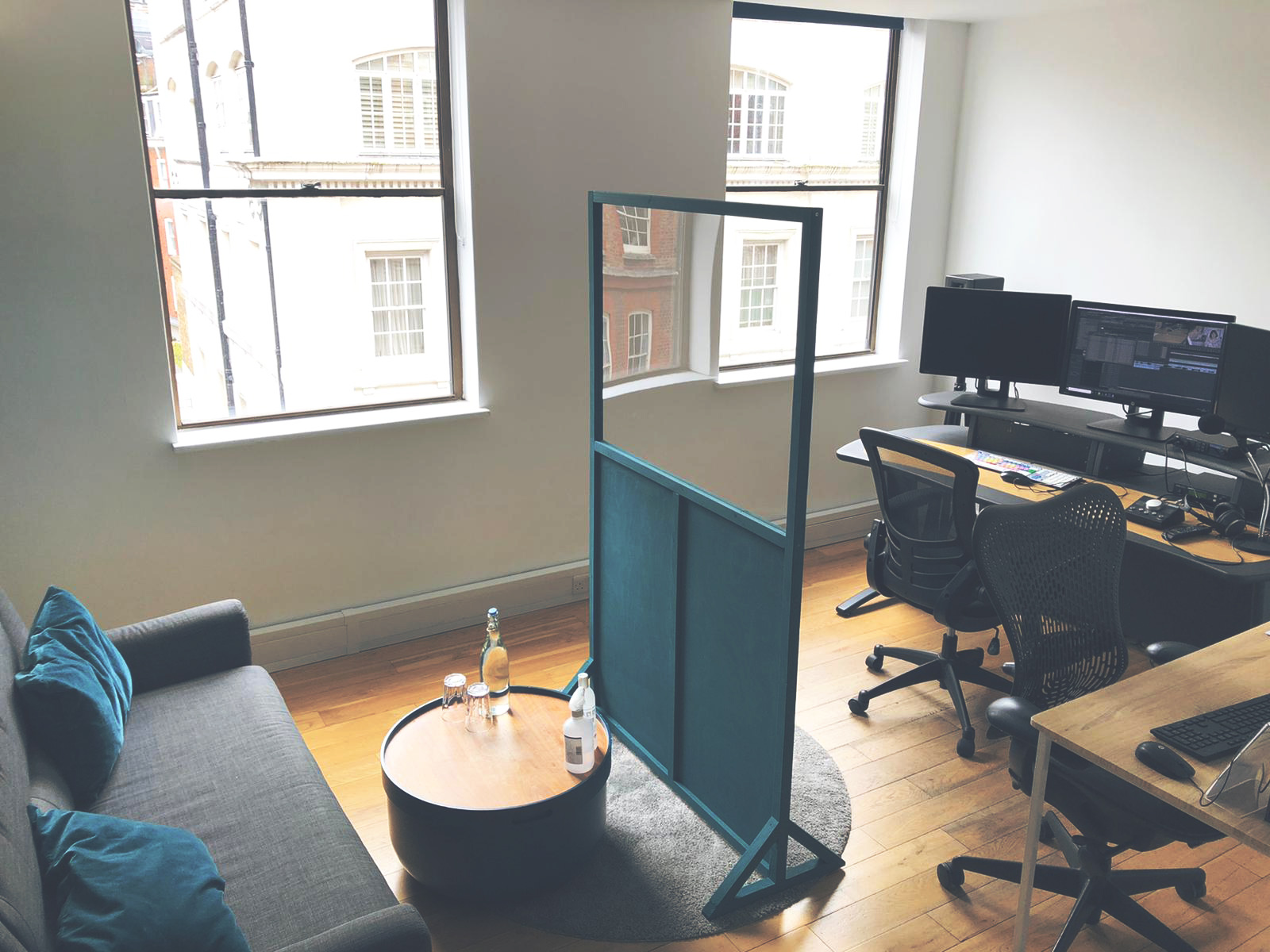 Halo Remains Fully Operational & Open For Business with Business continuity and Remote Working
First and foremost, halo is taking every precaution to ensure the business continues to operate as safely and with minimal disruption during these uncertain times. Our COVID policy is under constant review and we keep a close eye on the latest advice provided by the government, NHS and industry bodies such BFI, BFC, Pact and BECTU. Protective screens, face coverings and other PPE are readily available and we are continually updating training protocols and guidelines to ensure safe practice for both our staff and guests alike. 
"It's been an incredibly challenging year," comments Marcus Bayley (halo MD) "reacting to almost daily changes in our understanding of what working conditions should be but we're now settling down with robust policies and processes to ensure the office is clean and safe and what one might call a new fit-for-purpose working environment."
Access to our Soho facilities remains in place but in the event of another lockdown or restricted access, halo can switch to a remote working facility. In fact, almost all halo services are now available remotely on request. 
If you are interested in looking into the options of remote working, please get in touch with us at info@halopost.com.
---
share this...