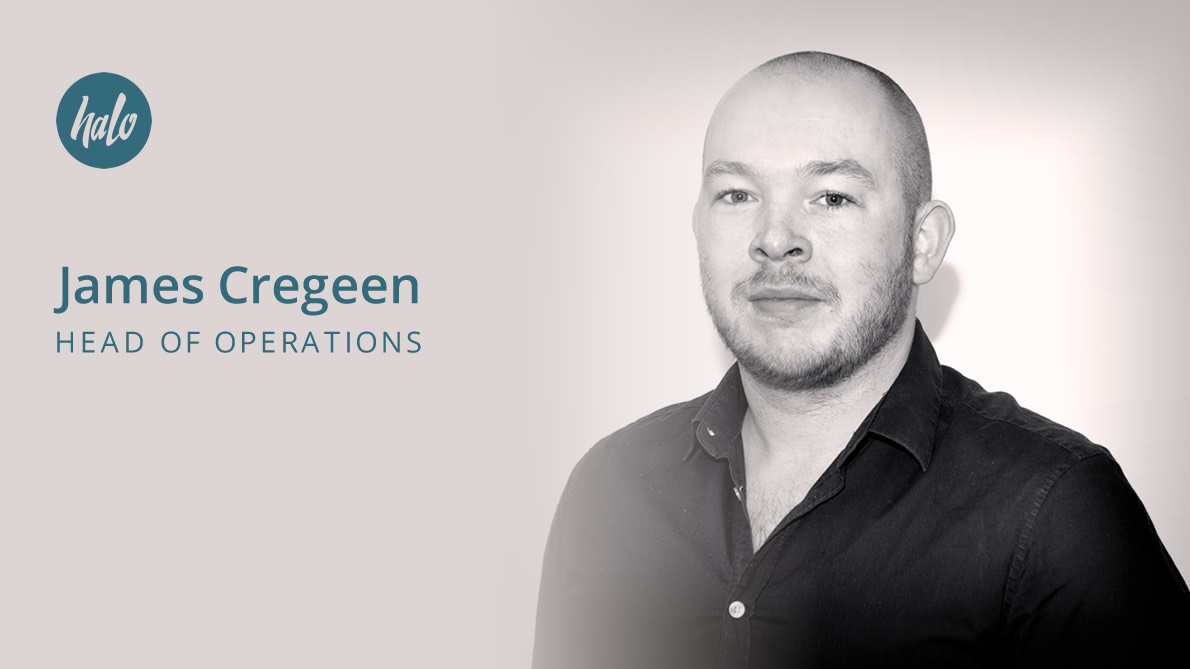 halo Recruits New Head Of Operations
halo are delighted to announce the imminent arrival of their newly appointed  Head Of Operations, James Cregeen. Previously at Prime Focus and Blue 2.0, Cregeen will be focused on company strategy and team management as the company positions itself for further investment and expansion.
 
Head of Production Will Garbutt, who worked with James for many years explains, "Aside from exemplary credentials and skills in a Senior Operations role, James is always looking just over the horizon of opportunity. He's incredibly intuitive when it comes to the needs of the client, and is forever striving to streamline their project workflow to save them time and improve their product. He's also the nicest, most approachable fellow you could wish to meet."
 
James joins the halo team on the 8th February.
---
share this...