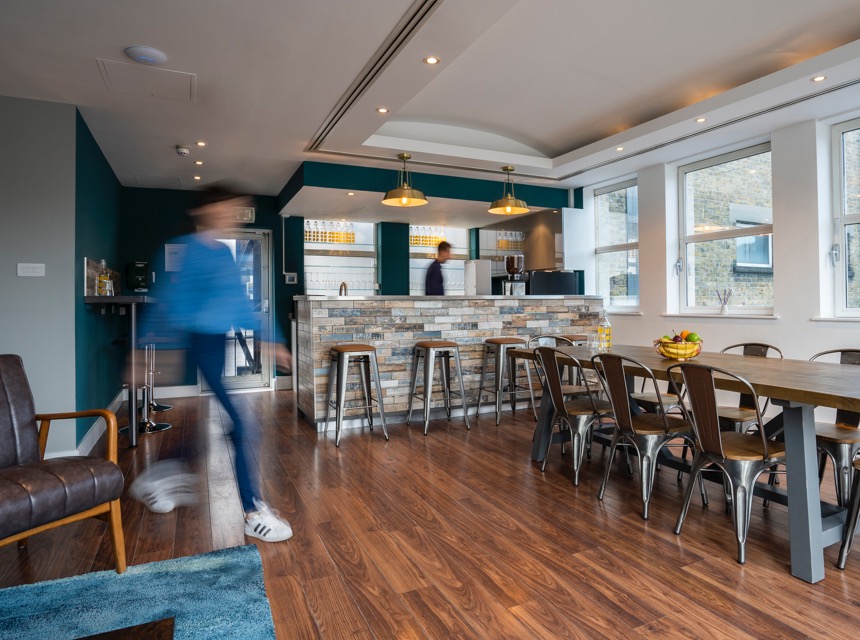 Halo opens third Soho facility
We are fully operational with our third major Soho post-production facility at 37 Dean Street, housing 15 spacious, state of the start offline suites and a 4K Flame / Symphony switchable online finishing room. Oh, and it's got a bar and a roof terrace. The new office is in addition to our HQ on Noel Street, the annex at 5a, and our 12 suite offline building on Brewer Street which brings our offline capacity up to 50 suites.
Please drop us a line at info@halopost if you would like a look round.
view more here
---
share this...