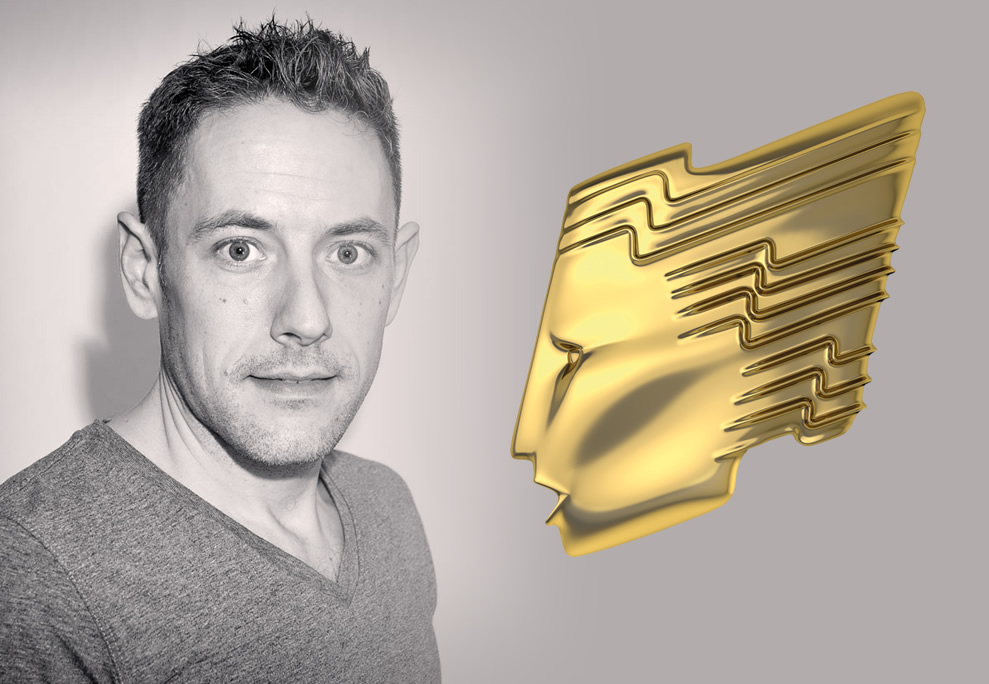 Beware Of Mr Baker – Another RTS Nomination for halo's Senior Colourist
Halo are delighted to announce Ross Baker has been nominated for yet another RTS award, this time for his outstanding work on Hat Trick's Sunday night period drama, Dr Thorne. Adapted for television by Julian Fellows, this 3 part series for ITV, based on Anthony Trollope's much loved novel, is a rich and multi-layered story of class and social standing. Ross is no stranger to the awards after being nominated three times previously for his work on Outnumbered, Hell On The Pacific and The Armstrong & Miller Show.
On his approach to the grade, Ross explains, 'The brief from director Niall McCormick was to make the show bright, colourful and 'Disney- esque. Having looked through the rushes I had to agree that this would in fact be an interesting and original way to approach the series style, and with the luxury of a little time to 'play' with the rushes, I quickly worked out how best to manipulate the images in order to meet the director's brief. The combination of creative and technical solutions made this series stand out from other 'over-stylised' period dramas with their reliance on heavy desaturation and bleak 'looks. In contrast, and as a result of our approach, Doctor Thorne's stunning English countryside setting had a truly magical and vibrant edge'.
Ross' nomination falls in the category of Best Picture Enhancement at this year's Craft and Design Awards ceremony, taking place on the 28th November. Bring it home, Ross!
---
share this...