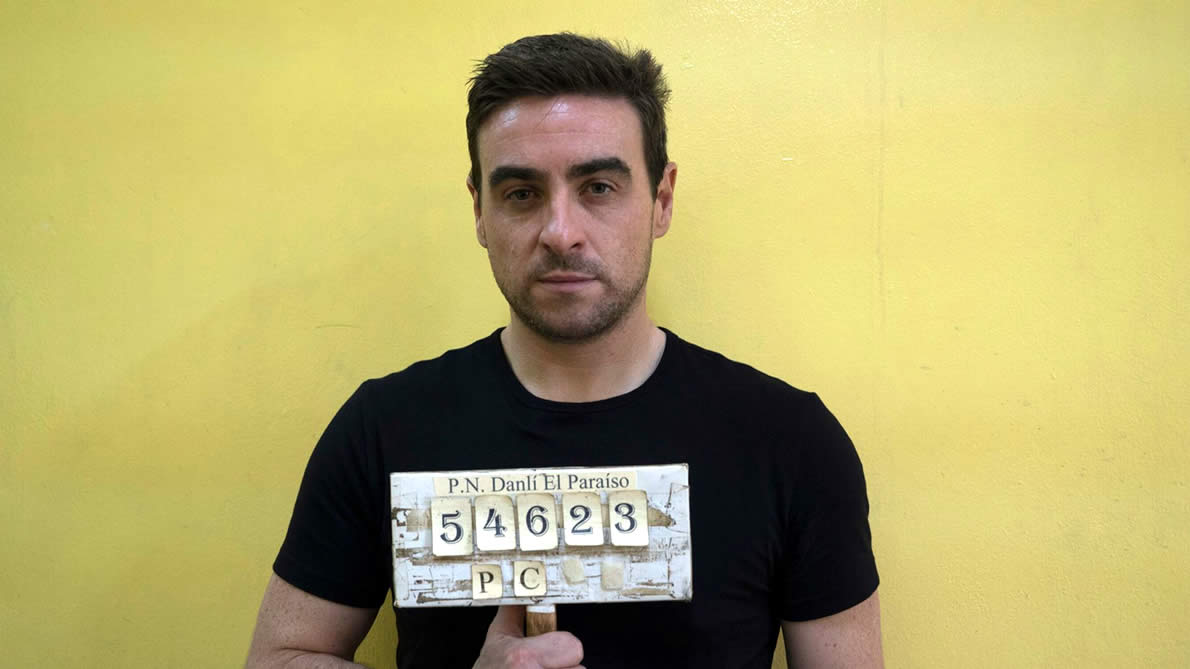 World's Most Dangerous Prison
halo Provided full picture finishing post, for New Channel 5 series 'World's Most Dangerous Prison'. Katherine Jamieson providing the Grade with Online by Steve Matthews.
Paul Connolly investigates inside the world's most dangerous prison.
Danli Prison Farm is a typical Honduran penal institution. Built to house just 280 people, it now holds more than 700. Located in a remote rural community, overcrowded and woefully under resourced, it quickly becomes clear that the prison struggles to cope. Living conditions are squalid and the atmosphere is volatile. With only a handful of guards on duty at any time, the prison authorities have no choice but to hand over day to day control of the prison to the baton wielding inmates who rule with an iron fist.
---
share this...