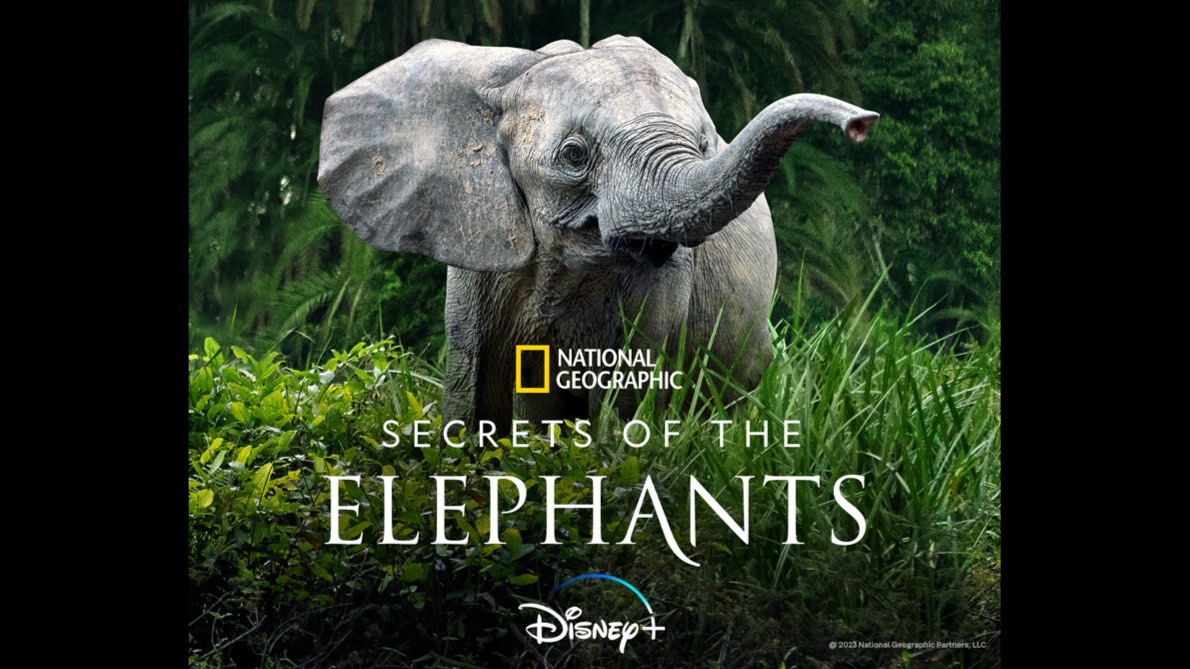 Secrets Of The Elephants' Earns 2 EMMY Nominations
Halo are delighted to announce that 'Secrets of the Elephants' has received 2 nominations at this year's PrimeTime EMMY Awards.
The UHD 4-part natural history series, produced by Oxford Scientific Films for Disney Nat Geo picked up nods for Outstanding Doc Series and Outstanding Cinematography.
Narrated by Academy Award-winning actress Natalie Portman, exec produced by James Cameron and featuring renowned National Geographic Explorer and elephant expert Dr. Paula Kahumbu, this blue chip series not only reveals the extraordinary lives of different families of elephants across 4 key eco-systems but also highlights how similar they are to us.
Halo's Head of production, Stephen Morrison who post produced the series said, "Working with OSF is always a pleasure and to take the show the entire way through post production is very satisfying. Seeing the series progress from the shoots, through the offline and final post was fantastic. It was a huge combined effort from all areas of the halo team. From our technical support through to the creatives on the project, everyone put in their all and it shows. Stunning projects like this are why we love what we do".
Nutopia also picked up a nomination for 'Our Universe', also fully posted at halo for Morgan Freeman's outstanding narration.
Fingers crossed for all our friends at OSF, Nutopia and Nat Geo..
---
share this...