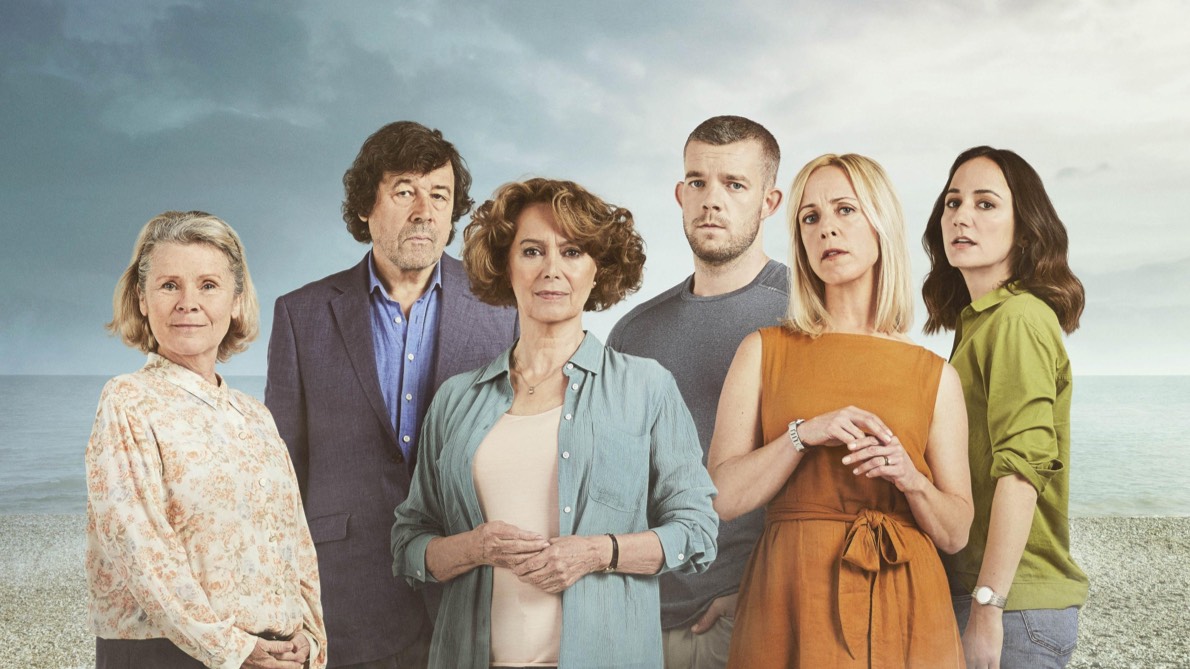 Halo are delighted to have posted the brand new drama series starring Imelda Staunton, Stephen Rea and Russell Tovey. This four-part 'Whodunnit' series set on the Sussex coast, centres around a recently widowed mother who falls for a new man, and how her three children struggle to come to terms with this mysterious new member of the family.
Halo provided full Picture Post Production.
Director: Louise Hooper says…
"Loved working at halo, what a great team, great location and great service. Ross did a beautiful job on the grade for FLESH & BLOOD. I look forward to coming back soon"
Colourist: Ross Baker says…
"The brief was to create a look that stands out from the monochromatic, dual tone dramas currently on TV. We achieved this by adding a sense of vibrancy into the shots which were already light-enhanced as the series is shot on and around the beautiful English coast. This fantastic series was a pleasure to work on, hopefully there will be a season two!"
Exec Producers: Sarah Williams & Kate Bartlett
Producer: Letitia Knight
Director: Louise Hooper
Colourist: Ross Baker
Online Editor: Scott Hinchcliffe
Post Producer: Rachael Yates
Halo's Head of Film and Drama: David Turner
Flesh and Blood will be on ITV at 9pm, 24th February.