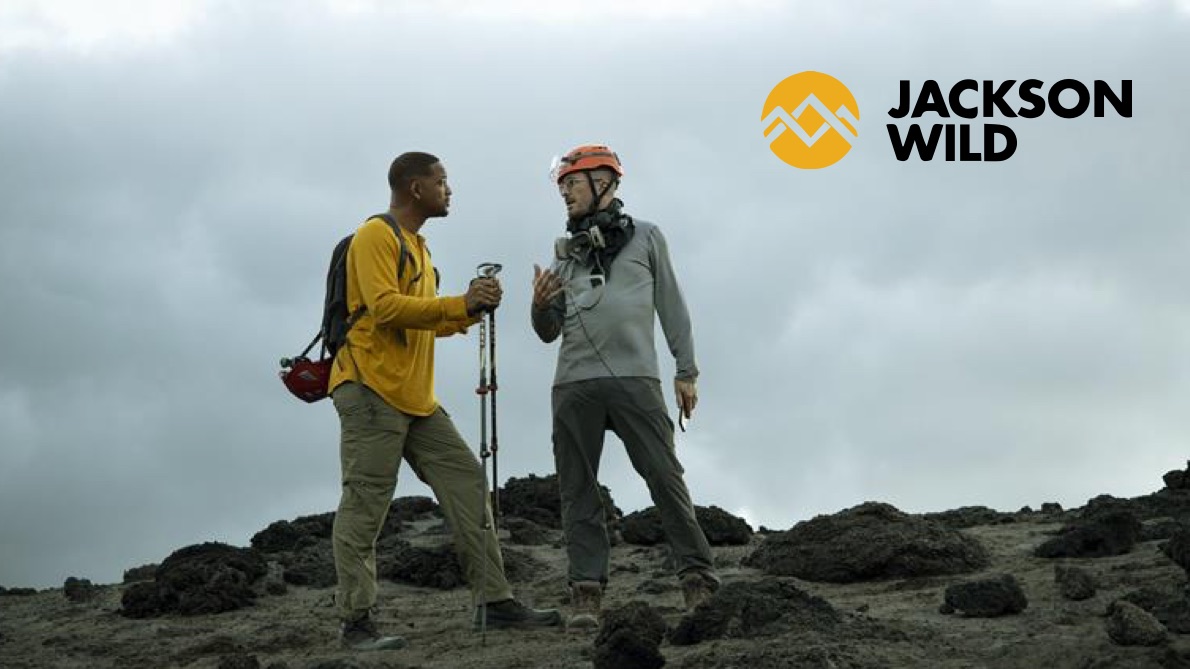 Halo sound team wins Jackson Wild Award
We are proud to announce, 'Welcome to Earth', Mixed by halo's Sam Castleton & Sound Editorial by Jay Price & Tom Foster has won a Jackson Wild Award for Sound. The nature equivalent of the Oscars, the Jackson Wild Awards celebrates excellence and innovation in science and nature storytelling. Sam, Jay & Tom were credited for their talent in sound that enhanced the nature related film of which it is a part.
Dubbing Mixer Sam Castleton Said… "I'm delighted to win the Jackson Wild Award for Sound alongside my colleagues. A lot of time and love went into this project, the whole team at halo and Nutopia truly went 'to the ends of the earth'! Sound played a vital role in bringing the hidden worlds to life, so I'm chuffed that our work was recognised and held in such high regard."
Series Director Graham Booth Said… "The dubbing team of Sam Castleton, Jay Price & Tom Foster did a magnificent job at creating rich and deep soundscapes that transformed the pictures into something more profound."
---
share this...