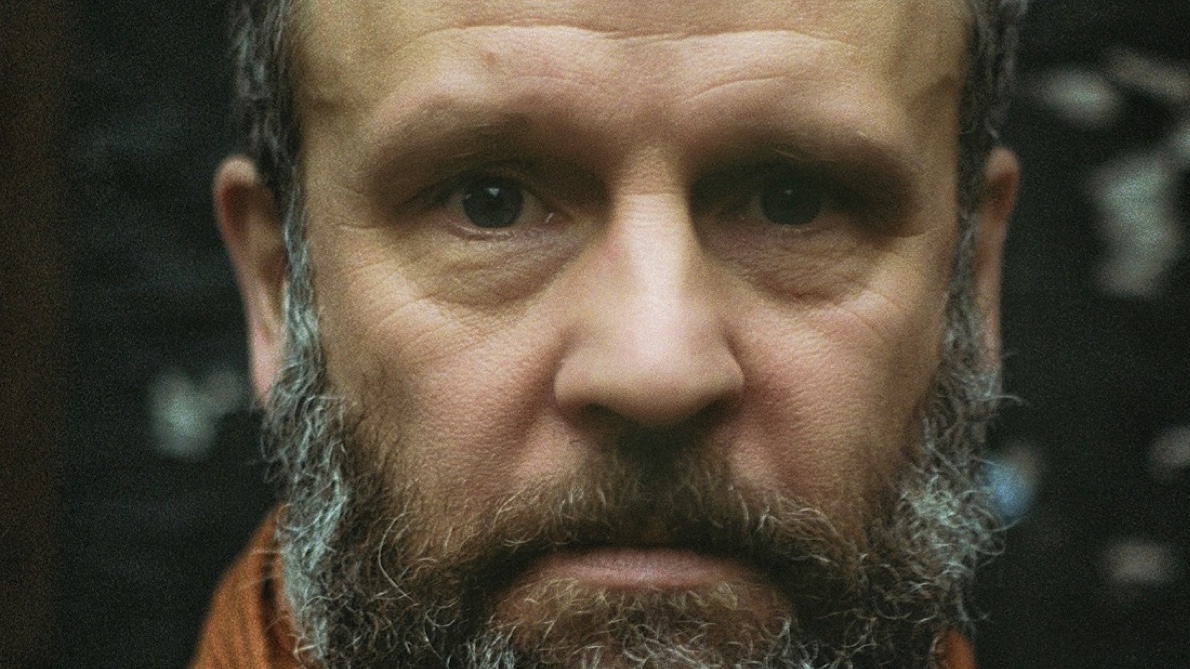 Halo joins forces with Colourist, Duncan Russell
Halo would like to announce a joint venture with senior colourist Duncan Russell. He will be working with our existing picture finishing team to provide colour grading for high-end non-scripted, feature film and drama projects whilst he continues to service his short form work.
Duncan is one of the most experienced and respected colourists in the advertising sector having held senior positions at MPC, Freefolk and Glassworks.
Duncan comments, "I have always loved working on long form projects having started my career in that arena. The great people at Halo were looking to bring in something a little different for their creative offering and I am itching to get stuck into some long form. It's a great solution for both of us."
---
share this...