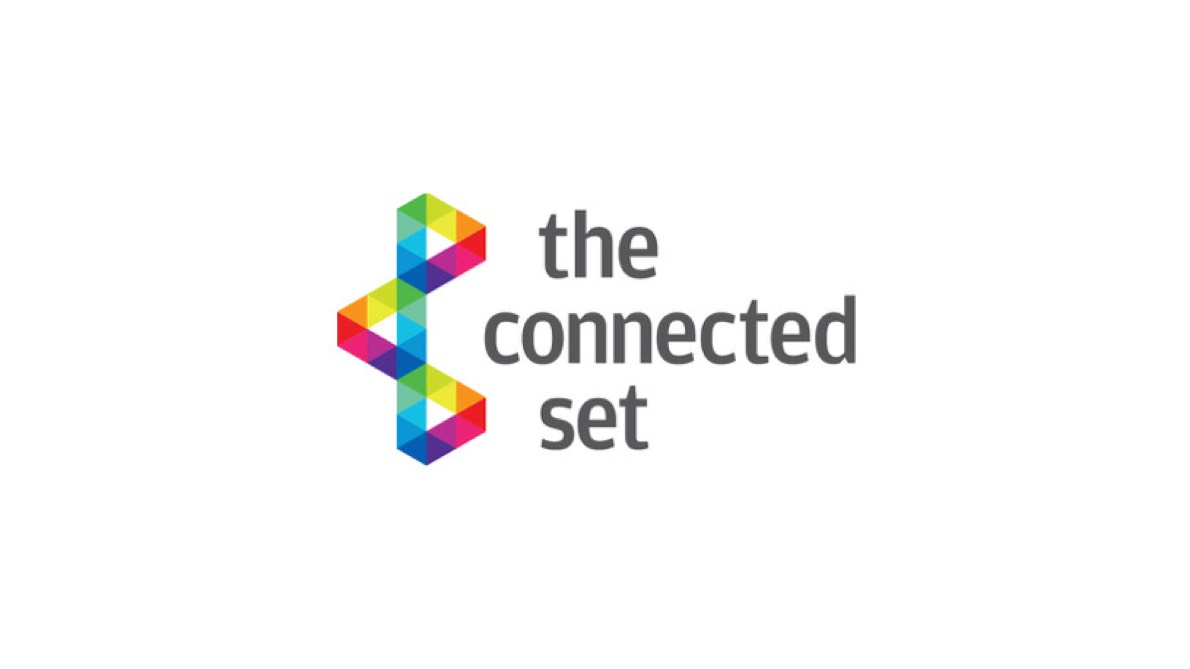 Halo delivers full Post Production during Isolation for The Connected Set
OFFLINE EDITING:
"We were about halfway through editing a new BBC Three series at Halo in Soho when the nation went into lockdown.  Within 24 hours all the project files and proxy material from our offline had been transferred to our editor's house where he completed the project with excellent remote support from Halo, eventually transferring the project back to Halo's hub over FTP without any issues."
FINISHING POST:
"Halo took our BBC Three series through the conform, online, grade and dub during lockdown.  Despite both our team and their team primarily working from home the process was diligently managed by Halo so it felt seamless.  We took the decision to remove some of the sign off steps – combining the grade, online and dub into a single remote viewing session and then a final eye-ball of the delivery file, and Halo coordinated this brilliantly.  In many ways this process proved much easier than the usual process of physically attending all stages of the online, and to Halo's credit they made this all happen with great speed while maintaining their high standards."
Jason Mitchell: Founder and Creative Director of The Connected Set
---
share this...