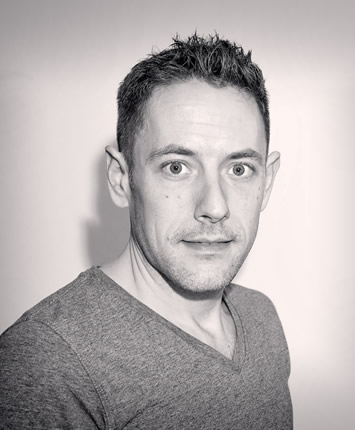 Ross Baker
Senior Colourist
for further information please contact Matt Locke
Ross is, without doubt, one of the hottest creatives on London's post production scene. He has been nominated for 3 RTS awards and made the Televisual Top 20 colourist list every year since 2006…recently appearing at number 3 in 2015. Ross started the grading department at halo in 2008 and over the last seven years has trained fellow colourists Katherine Jamieson and Paul Koren. He has a comprehensive and diverse credit list working across many genres of programmes from drama and factual to 2D & 3D Feature Films and Promos.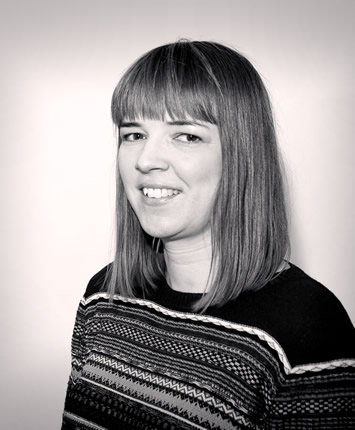 Katherine Jamieson
Colourist
for further information please contact Matt Locke
Katherine is a home-grown talent, trained by halo's senior colourist Ross Baker. Passionate about film and photography from a young age, Katherine has a well-trained technical and creative eye with over 10 years in post production and 6 years specifically in grading. Working closely with DOPs on a wide variety of genres her credit list covers prime time broadcast television, music videos, corporate short form as well feature film.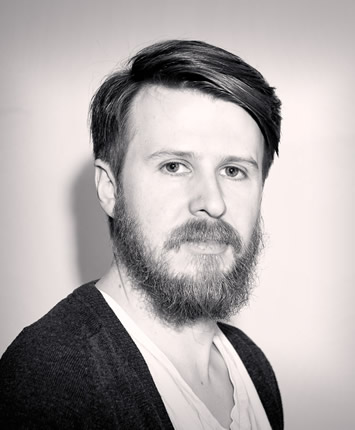 Paul Koren
Finishing Assistant/Colourist
for further information please contact Matt Locke
Paul is another of halo's home- grown talents. He has risen through the ranks from runner to Junior Colourist. Mentored by fellow Colourists Ross Baker and Katherine Jamieson, he has worked on a wide range of Television, Film and commercial projects.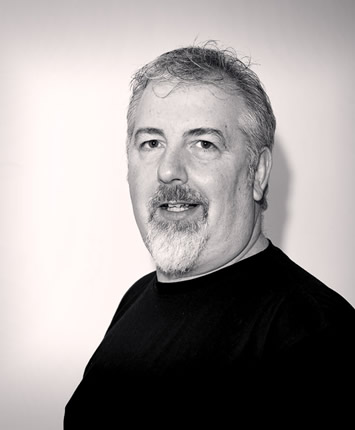 Alan Jones
Managing Director / Senior Online Editor
Alan has nearly twenty years of post production experience having started at Telecine before joining Nats/Evolutions in 2000. As one of the directors and owners of halo he is at the heart of the development and growth of the business.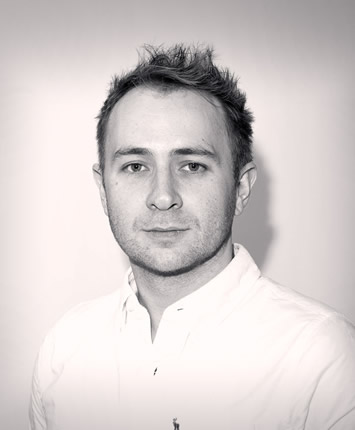 Rob Grainger
Senior Online Editor
for further information please contact Matt Locke
Rob worked at Platform Post for 5 years before moving to halo, he brings with him a wealth of experience of long & short form delivery for a multitude of broadcasters. He has a background in VFX & graphics and is a skilled and resourceful editor.
Tom Martin
Engineer
Francesco Padovani
IT Administrator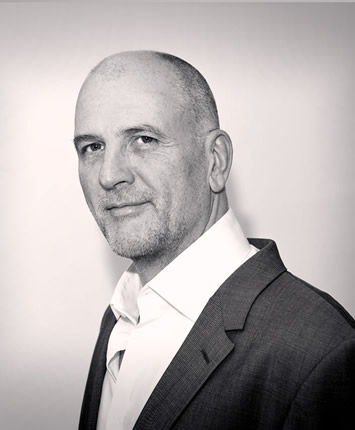 John Rogerson
Chief Executive
John started halo in 2004. His primary role is managing the development and growth of halo and its group companies.
Richard started HALO with John and although not active in the day to day operations is very involved in the company's strategic planning. Richard is HALO's Chairman.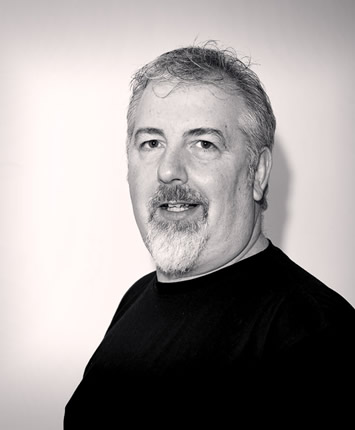 Alan Jones
Managing Director
Alan joined halo in 2006 to set up the picture side of the company. He is a shareholder and director of the company.